DesignPLX
All Design Websites In One Place.

Here you can follow 157 design websites just by visiting us. Check the design categories you like by clicking "popular" link at the top menu bar or our other editions such as FoodiePLX, FashionPLX at the bottom menu bar. Once you sign up, you can add more websites, categories you like and remove the ones you don't.

Learn more about MultiPLX or signup for personalized experience.
Exhibition graphics are hugely important both for exhibitors and organisers as they help to communicate important messages to the attendees.
Valentine's Day is around the corner. It is that special day when two loved ones express their deepest feelings for one another.
One of the best memories, for a parent or a child growing up, is bed time stories. Trying to squeeze in those extra minutes of being awake by pleading "just one more story please mummy!
  Introduced in December 2012, HTML5 is the fifth major revision of the core language. The World Wide Web Consortium recommends the markup language for its rich semantics, rich media support and capability to build Rich Internet Applications (RIA).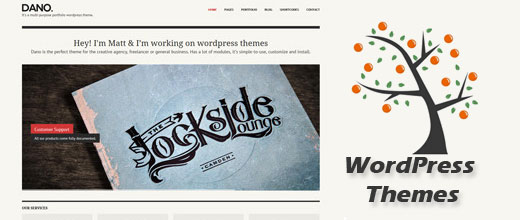 The year 2013 saw the introduction of some awesome WordPress themes that have truly brought a new revolution in the WordPress development arena.
  The Russian duo of make-up artist Valeriya Kutsan and photographer Alexander Khokhlov took to recreating some of the finest and most famous artworks of all times such as, Leonardo da Vinci's lady with a smile: Mona Lisa, or the bold and beautiful comic styled female character of Roy Lichtenstein.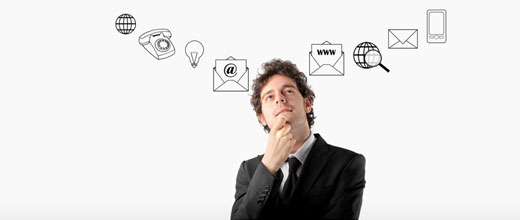 A new business needs all of the marketing help it can get. Using digital tools to enhance marketing strategies is an excellent way to get your new business recognized.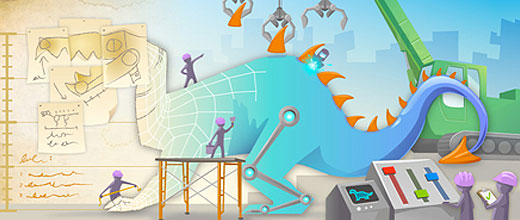 Graphic design is a beautiful field – however, in order to succeed in this industry you need design skills, training and a variety of useful tools that will help you create outstanding images and banners.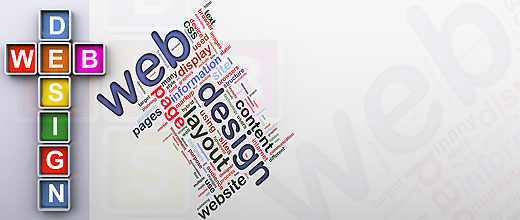 An eye catching and user friendly design is fundamental to any business trying to find online success, but a great looking website will go unnoticed if it doesn't have a chance at good search rankings.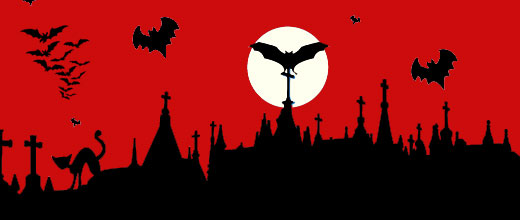 All festive occasions are special. What makes them fascinating is not just the reason why they happen, but most importantly, the unique celebrations that are associated with them.