DesignPLX
All Design Websites In One Place.

Here you can follow 157 design websites just by visiting us. Check the design categories you like by clicking "popular" link at the top menu bar or our other editions such as FoodiePLX, FashionPLX at the bottom menu bar. Once you sign up, you can add more websites, categories you like and remove the ones you don't.

Learn more about MultiPLX or signup for personalized experience.
Lisa Hanawalt is the production designer/producer of BoJack Horseman, an original animated series for Netflix.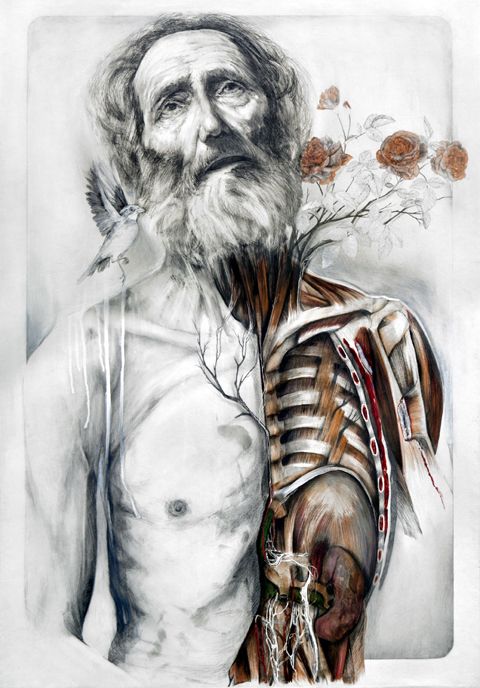 Italy-based visual artist Nunzio Paci is making some really amazing work. He shared a preview of his new series of paintings/drawings that will be on display tomorrow to 24th January at Art Stage Singapore, with gallery Officine dell'Immagine.
ShinYoung An has created her own art form of portraiture juxtaposing ordinary, routine tasks against a backdrop of current news articles that feature a variety of social, political, environmental issues and events.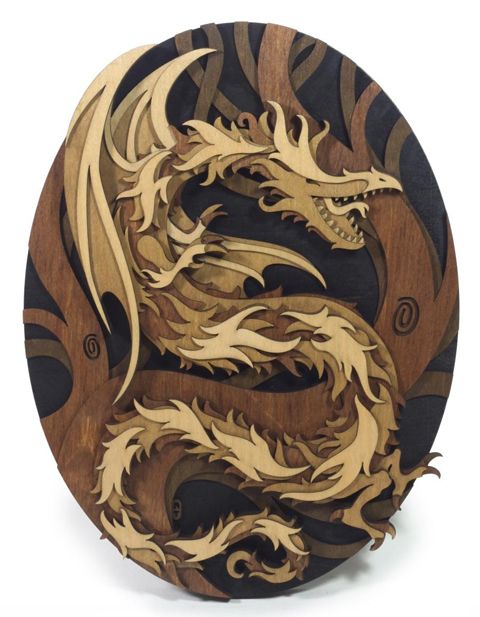 London based artist Martin Tomsky creates illustrative, relief pieces built up from layers of laser cut, stained plywood.
Liu Guangguang was born in China's Gansu province. He attended Lu Xun Academy of Fine Art. He lives and works in Shenyang and Beijing.
Chad Wys was born in Illinois in the fall of 1983. From an early age picture books devoted to 19th and 20th century painting were more valuable to him than toys.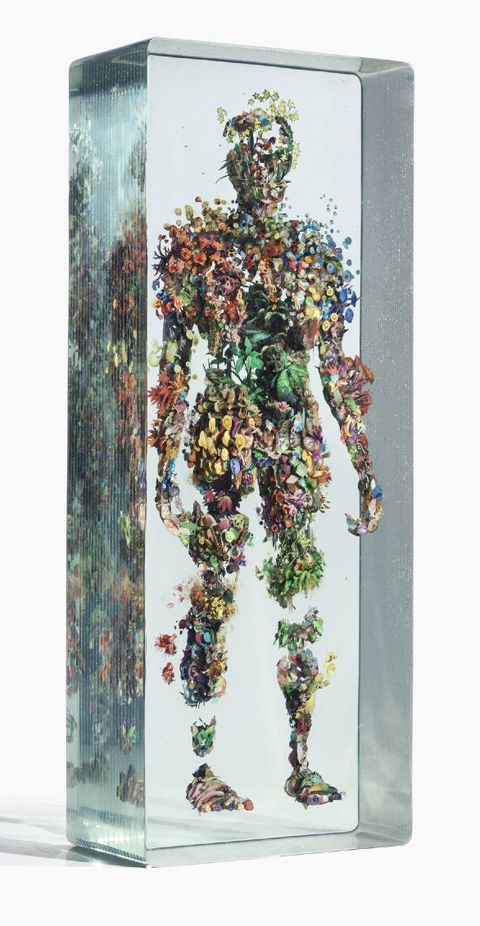 Dustin Yellin was born in California in 1975 and raised in Colorado. Now living in Brooklyn, New York, Yellin's works include paintings, drawings, installation, performance, and sculpture, comprised of clippings from magazines and books, paint and paper.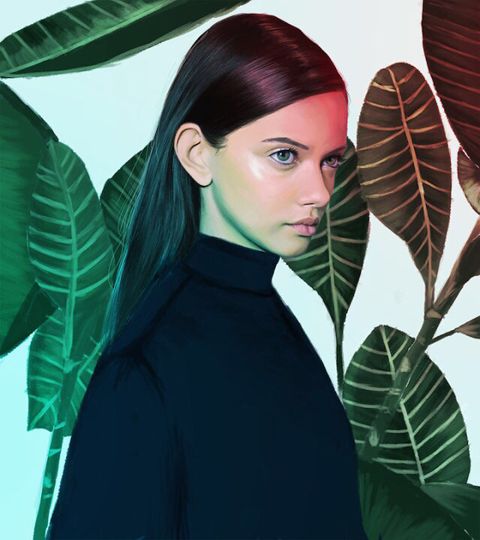 " I started painting around 2 and a half years ago. Previously, even as a child, I'd held very little interest in painting and drawing.
Paco Pomet <-- Born 1970, Granada, Spain; Lives and works in Granada, Spain; Education: 2004 School of Visual Arts, New York, NY; 1993 Fine Arts Degree, University of Granada, Spain; 1992 Erasmus Exchange program, Loughborough College of Art & Design, UK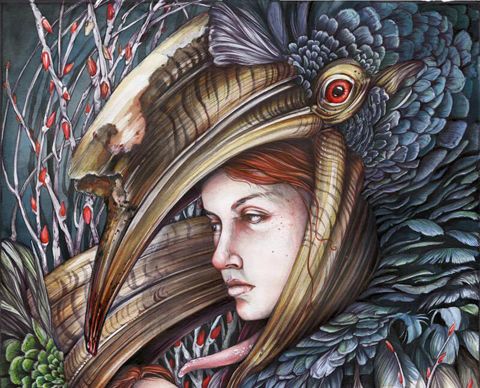 " I am from the Midwest, making my way through life with a pen in hand and a slew of good company. Every Sunday I go to a documentary club where we watch movies and follow them with discussions about theology, ideologies, creativity and beauty.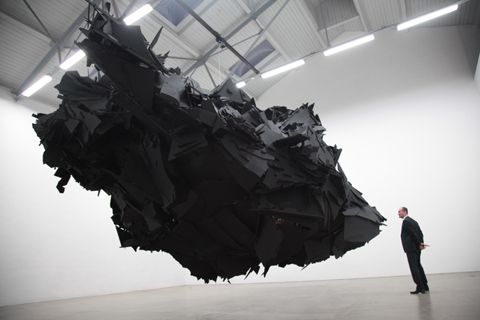 Martin Eder was born in 1968 in Augsburg, Germany, and lives and works in Berlin. Recent solo exhibitions include 'Der dunkle Grund', at Staatliche Kunstsammlungen Dresden Galerie Neue Meister, Dresden (2009); Mönchehaus Museum für Moderne Kunst, Goslar (2008); 'Fotografie: Die Armen' at Kunsthalle Mannheim, Mannheim, and Gemeentemuseum, The Haag (both 2008); and Galerie Eigen + Art, Leipzig (2007).