Bollywood's actor Ayushmann Khurrana is taking Bollywood by the storm with his bold choices when it comes to his films, his exponential growth as a singer and not to forget, his eye catching fashion sense.
Bareilly Ki Barfi & Annabelle: Creation two totally contrast films attracting different sections of audience clashed last Friday at the box office.
Padmavati has been in the news for quite a long time now. From rumours about potraying wrong facts in the movie to a worker dying on the set.
Eagerly awaited in the month of September, thanks to its quirky and curious theme, Shreyas Talpade's directorial Poster Boys brings together the Deol Brothers in avatars never seen before.
Ahmedabad: Conservation & Restoration of Classrooms and Dorms at IIMA Heritage campus is among the major infrastructure initiative at the institute.The institute is pleased to announce the recent funding support/ commitment for the two classrooms (CR-2 and CR-5) and three dorms (D-3; D-6; and D-18).
Gandhinagar: As on 7.00 am today(23rd August) Gujarat has completed 89.98% rain of average monsoon season.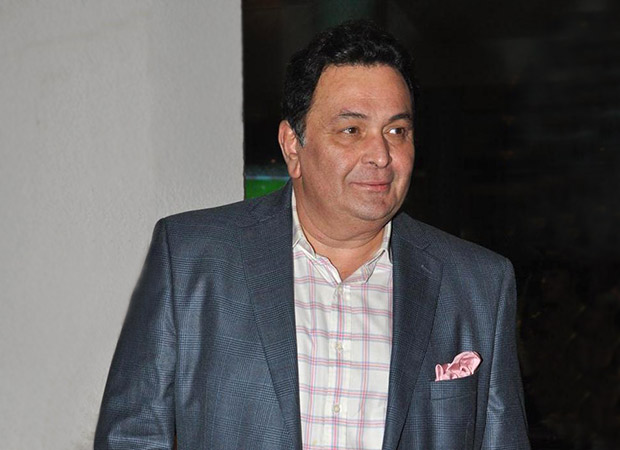 "My tweets are from the heart; I take the trolls with a pinch of salt" – Rishi Kapoor Rishi Kapoor is one of the most controversial Twitter personalities from Bollywood.
While tomorrow will be all about Ajith Kumar's Vivegam, there is soemthing else to look forward to too!
Pelli Choopulu fame Vijay Devarakonda's Arjun Reddy is releasing on 25th of this month as Vinayaka Chaviti Special.
Megastar Chiranjeevi's 151st film, Uyyalawada Narasimha Reddy Biopic is titled Sye Raa.
Warner Bros and DC are coming together to bring yet another spin off of one of their best villain Joker!
Apart from being a social networking site, Twitter can also be a treasure-house of some really interesting stuff like old pictures and hilarious jokes.
Make way for one of the biggest Tamil releases – Vivegam tomorrow! It's all set to take the world by storm.
A Gentleman: Sundar Susheel Risky is inching closer to its release. With only two days left to the release, the makers of the film spill the beans on the antagonist Suniel Shetty's role.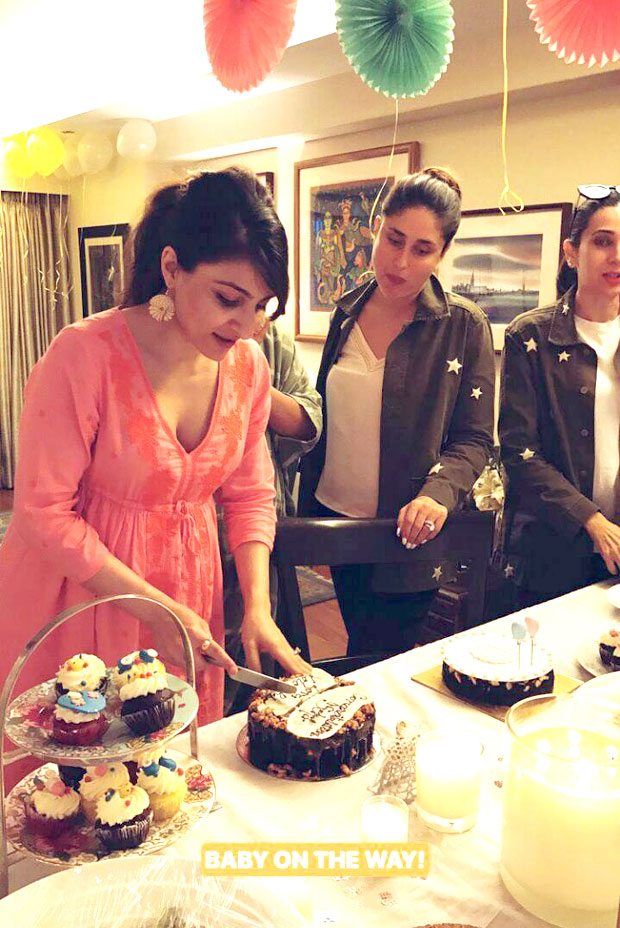 INSIDE VIDEO: Soha Ali Khan cuts a cake and enjoys her baby shower with Kareena Kapoor Khan and Karisma Kapoor After Kareena Kapoor Khan, sister-in-law Soha Ali Khan is all set to enter a new phase in her life.
By now, we all know that the superstar Sanjay Dutt's Bhoomi is one of the most awaited films of the recent times.
Gandhidham: Off-Highway tyre manufacturer Balkrishna Industries Limited (BKT) is investing $23m in an eight-hectare production facility for carbon black at its tyre plant in the state of Gujarat, India.
Since the last few days, a video of a small kid struggling to learn her mathematics had gone viral. The said video of the crying kid found its way not just on the social media, but also caught the attention of many celebs.
Loading...

Enter a search term to find feeds or paste a feed url.


If you already use a RSS reader, you can import all your subscriptions by exporting from your current application the OPML or XML file, and then selecting the same file below.

Please be patient. It may take a few minutes to import your subscriptions.


j
→
next item
k
←
previous item
space
next item or page
shift + x
expand folder
g + h
go home
g + a
go to all items
g + s
go to starred items
g + l
go to liked items
g + h
go to shared items
r
refresh
u
hide/unhide the left hand side module
1
switch to cards view
2
list view
3
condensed-list view
a
add a subscription
s
star item
l
toggle like/unlike item
e
email item
v
view original
Everything you want to read - news, you favorite blogs, art and more in one convenient place designed for you

Create an account for personalized experience.


Please type in the invitation code, which was sent to you by e-mail in order to create your new account.