All Your Web In One Place.
Everything you want to read - news, your favorite blogs, art and more - in one convenient place designed for you.

Learn more about MultiPLX or signup for personalized experience.
Padmaavat Movie Review Rating: 4/5 Stars (Four stars) Star Cast: Deepika Padukone, Ranveer Singh, Shahid Kapoor, Aditi Rao Hydari, Jim Sarbh, Raza Murad, Anupriya Goenka Director: Sanjay Leela Bhansali Padmaavat What's Good: That nirvana moment of finally watching this film, Ranveer Singh dipping down in the sea of darkness and rising out as a shiny performer.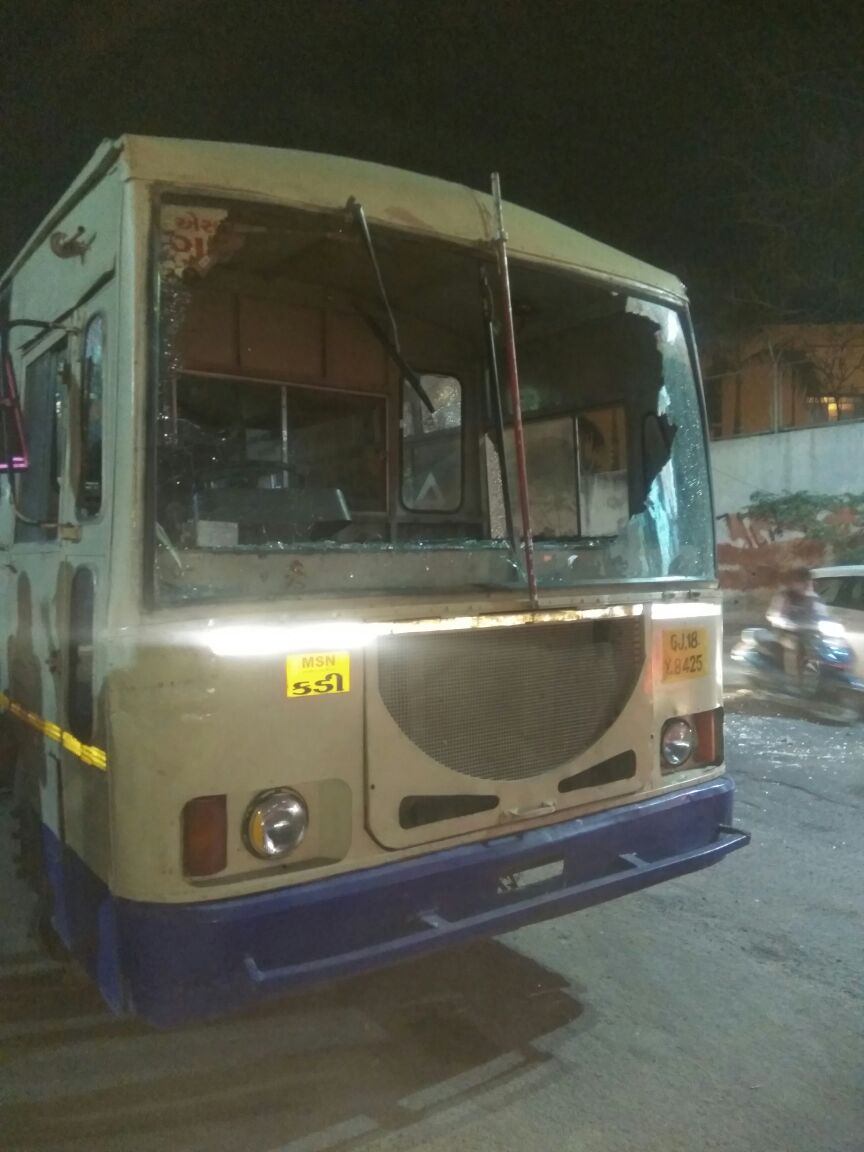 Ahmedabad: Anti Padmaavat protesters and anti social elements today went on rampage in Ahmedabad city this evening and did violent protests and arson in front of at least 4 multiplexes situated in different malls.
In the morning, Ishita (Divyanka Tripathi) wakes up and is relieved that Ashok's fever is down. He thanks her for taking care of him.
China is in love with Aamir Khan, that's a reality we have established long back. They even address him as Uncle Khan.
Ahmedabad: Gujarat Chief Minister Mr. Vijaybhai Rupani today laid a foundation stone for India's biggest steel project having production capacity of 30-lakh tones per annum at Kundrodi and Rataliya villages near Mundra in Kutch.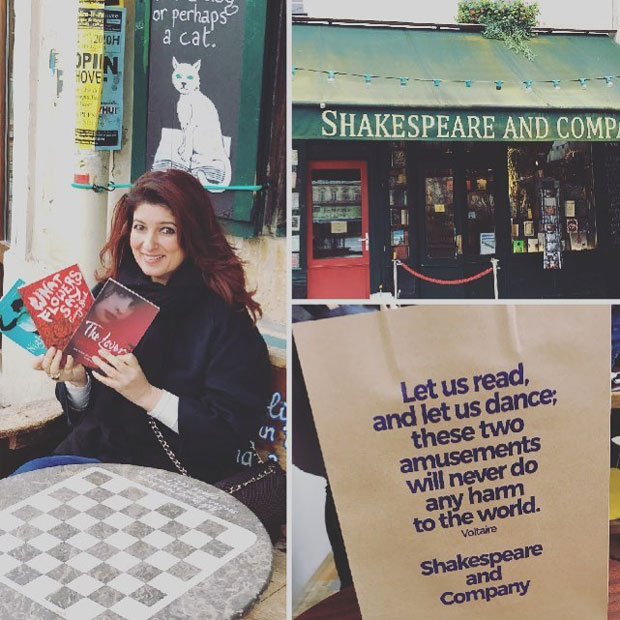 Here's how actress turned author Twinkle Khanna enjoyed the company of the legendary William Shakespeare Her quirks and wits have swooned hearts!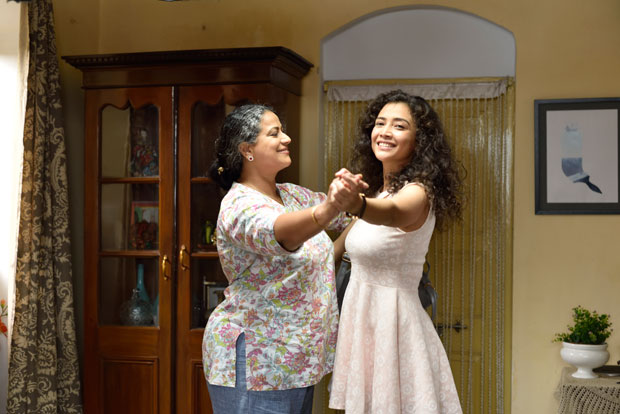 Aamir Khan's classic melody Pehla Nasha to feature in Onir's Kuch Bheege Alfaaz Saregama's Yoodlee films' Kuchh Bheege Alfaaz directed by Onir has just released its trailer digitally.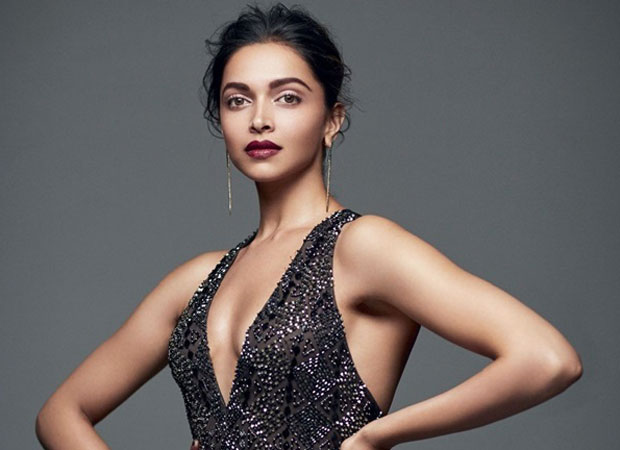 Here's who Deepika Padukone thinks is the best kisser in the business Deepika Padukone is gearing up for her much awaited and talked about film Padmaavat that finally hits screens on January 25.
We'll tell you what happens when you log in to Instagram and directly go to Mohit Raina's account. We say this out of the experience and you know you'll relate to it.
Hina Khan interacted with fans for the first time after coming out of the Bigg Boss house. She went Live from her official Twitter handle and answered to some of the questions that her fans threw at her.
The nominations for the 90th Oscars are finally here! Everybody is hooked on to social media to catch the Oscar nominations as they are announcing it live right now.
Stylish Kareena Kapoor Khan sports this avatar for her latest photoshoot She has always remained a trending star but now the cynosure of all lenses is her adorable son Taimur.

Believe in yourself and all that you are. Know that there is something inside you that is greater than any obstacle.
Secret Superstar's business in China has left everyone stunned. The country just loves everything to do with Aamir Khan.
Sanjay Leela Bhansali starts Padmaavat on a dark & beautiful note. Ranveer Singh roars his presence from the first scene when he enters with an Ostrich.
Two of the most popular contestants, Priyank Sharma and Vikas Gupta of Bigg Boss season 11 recently shared the news of their upcoming web series for Ekta Kapoor's ALT Balaji.
01.22.18 #TaapseePannu in @officialswapnilshinde and @hyperbole_accessories for promotions of #DilJunglee (@nickyjaan @raagasakya ) #DevkiBStyles A post shared by D e v k i • B (@devs213) on Jan 22, 2018 at 4:45pm PST It takes just one piece of clothing to make a statement.
Life Hacks (Image Courtesy: Shutterstock) Now, we know everyone is unique and beautiful in their own right, but a little self-improvement never hurt anyone either, has it?