Powerstar Pawan Kalyan's Katamarayudu has released this morning across the globe.
Powerstar Pawan Kalyan's Katamarayudu has released this morning across the globe.
Shilpa Shinde is back with some shocking allegations against the producers of Bhabhi Ji Ghar Par Hain. She has filed a FIR with Mumbai's Waliv police station (Vasai) against producer Sanjay Kohli.
Since the last few years, the Indian audience has matured manifold. They have started to buy tickets for the content of a film rather than pay to see stars.
Powerstar Pawan Kalyan's Katamarayudu has released this morning across the globe.
Not all actresses don't possess the charm and the gorgeous looks to turn everyone's head around.
Gandhinagar: Gujarat government has appointed a three-member committee to probe into recent attacks by wild-bears on humans in Balaram sanctuary and surrounding areas in Banaskantha district of North Gujarat.
Bhuj: The Indian Coast guard has reportedly nabbed a Pakistani fishing boat from Indian waters of the Arabian sea close to the International Maritime Border Line (IMBL) off the Jakhau coast of Kutch district in Gujarat today.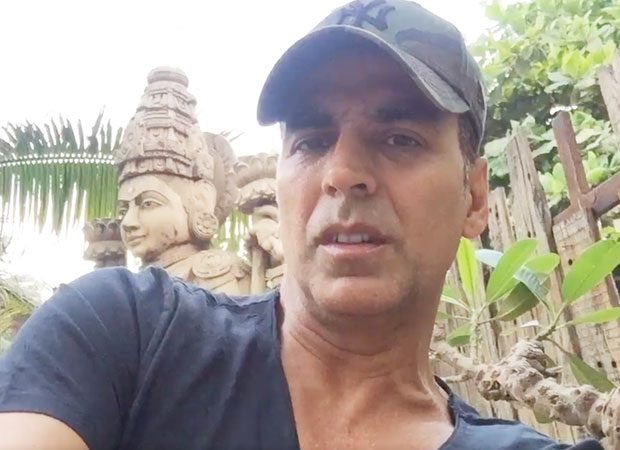 Watch: Akshay Kumar asks everyone to say no to open defecation Superstar Akshay Kumar, who is known for his punctuality and fitness, has always been vocal about the issues he believes in.
And the weekend just got better! After wooing us with some kickass dance moves in the Shape Of You video, Disha Patani is back and this time she's even more hotter than the previous one.
Happily married to Mira, and loving his new real life role as a father, actor Shahid Kapoor chose to "get back" when asked about his "secret past" with actress Kareena Kapoor Khan here on Friday.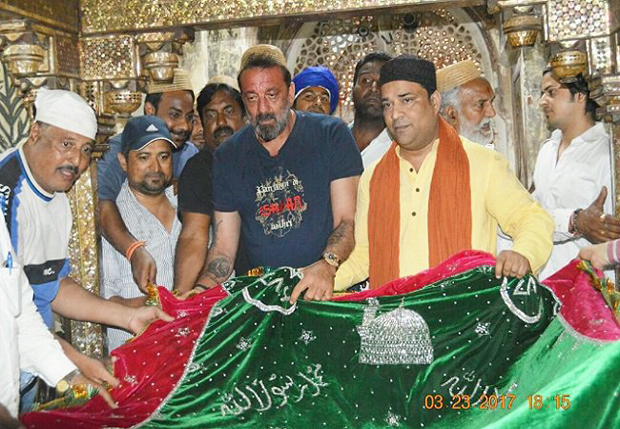 Check out: Sanjay Dutt visits the Sheikh Salim Chishti Dargah in Fatehpur Sikri All the fans of the superstar Sanjay Dutt are eagerly awaiting the release of his comeback film Bhoomi, whose shooting is presently underway.
Loading...

Enter a search term to find feeds or paste a feed url.


If you already use a RSS reader, you can import all your subscriptions by exporting from your current application the OPML or XML file, and then selecting the same file below.

Please be patient. It may take a few minutes to import your subscriptions.


j
→
next item
k
←
previous item
space
next item or page
shift + x
expand folder
g + h
go home
g + a
go to all items
g + s
go to starred items
g + l
go to liked items
g + h
go to shared items
r
refresh
u
hide/unhide the left hand side module
1
switch to cards view
2
list view
3
condensed-list view
a
add a subscription
s
star item
l
toggle like/unlike item
e
email item
v
view original
Everything you want to read - news, you favorite blogs, art and more in one convenient place designed for you

Create an account for personalized experience.


Please type in the invitation code, which was sent to you by e-mail in order to create your new account.