All Your Web In One Place.
Everything you want to read - news, your favorite blogs, art and more - in one convenient place designed for you.

Learn more about MultiPLX or signup for personalized experience.
New Delhi In the backdrop of the raging JNU row, Union Minister Jitendra Singh today said the country is going through a crisis of values as those who challenge Indianness are considered intellectuals while those speaking for it are labelled as fools.
Mumbai Calling Make in India as the biggest brand ever created in the country, Prime Minister Narendra Modi on Saturday promised investors a predictable and transparent taxation regime and simplified licensing and clearance processes.
New Delhi Congress President Sonia Gandhi's son and Congress party's Vice President Rahul Gandhi today visited Jawaharlal Nehru University(JNU) campus in support of groups of left-wing students there who are protesting Student Union President Kanhaiya's arrest in anti-India slogans case.
New Delhi Delhi Police today continued its questioning of DU professor Ali Javed in connection with an event where slogans were raised allegedly hailing Parliament attack convict Afzal Guru, leading to registration of a case of sedition against SAR Geelani, a former lecturer of the varsity and an accused in the Parliament attack case who was later acquitted.
Hisar A Jat outfit today continued their protest pressing for reservation by blocking railway tracks here for the second day leading to disruption of train services on the route.
Mumbai Lauding the "sharp focus" of Narendra Modi government, industrialist Kumar Mangalam Birla today said there is a change in business sentiment.
Mumbai Outlining great potential for cooperation with India, Swedish Prime Minister Stefan Lofven today said the global business focus has shifted to India from China.
New Delhi Delhi Police Commissioner B S Bassi today met Union Home Minister Rajnath Singh and briefed him about the investigation into the sedition case registered in connection with an event at JNU campus against hanging of parliament attack convict Afzal Guru.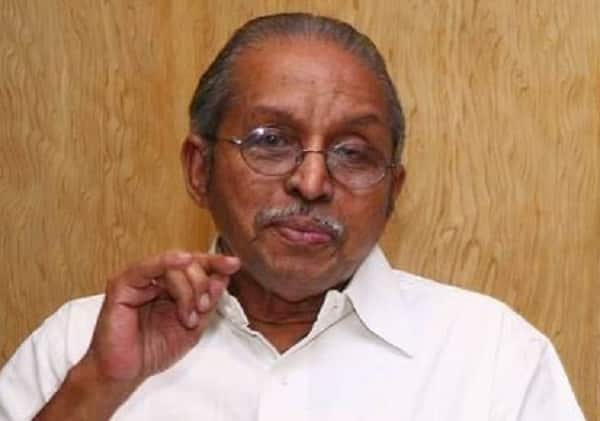 Noted Malayalam poet and lyricist O.N.V. Kurup passed away at a private hospital here on Saturday. His family said.
The former Miss Chennai Pageant Trisha's first horror movie was Aranmanai 2.
Kamal Haasan is an Iconic actor in the Indian Film industry.
At a press meet for a charity race, Regina did all-black in a Shahin Mannan sweatshirt. She looked cute in the casual look.
The mega star of Mollywood industry known for his stylish performance is Mammotty.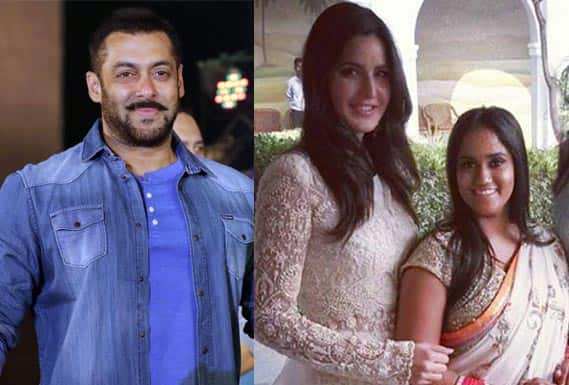 Even after their break up, Arpita had invited Katrina to her wedding in the past… What's with Salman Khan and his amiable relationship with his exes, once they break off from their current flame?
'Fitoor' finally got released yesterday after high expectations.
Pawan Kalyan is right now acting in the movie titled 'Sardaar Gabbar Singh'.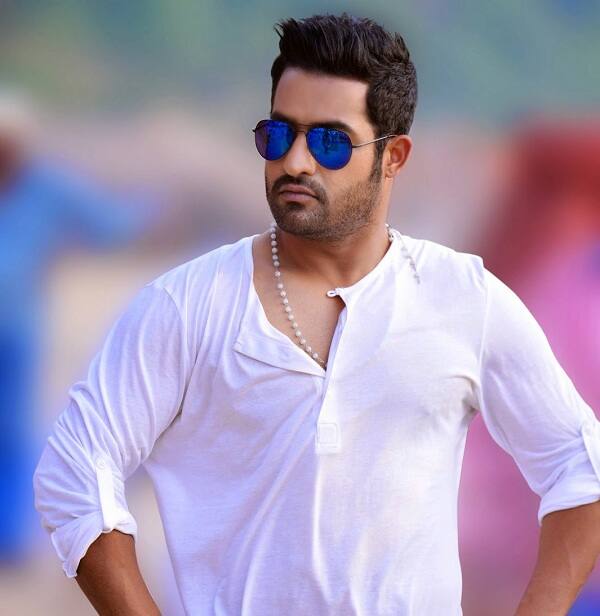 The Baahubali director is in very high demand these days The rumour mills in Tollywood are buzzing with the fact that Jr NTR has been offered a role in SS Rajamouli's new film.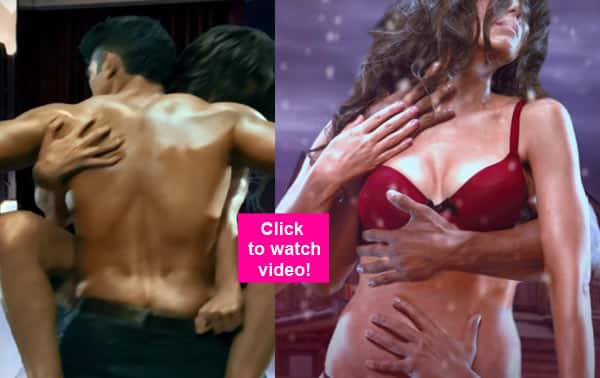 It is NSFW…TOTALLY TOTALLY NSFW! While we have all these big blockbusters coming and going, there is this one little film that is making all kinds of noises!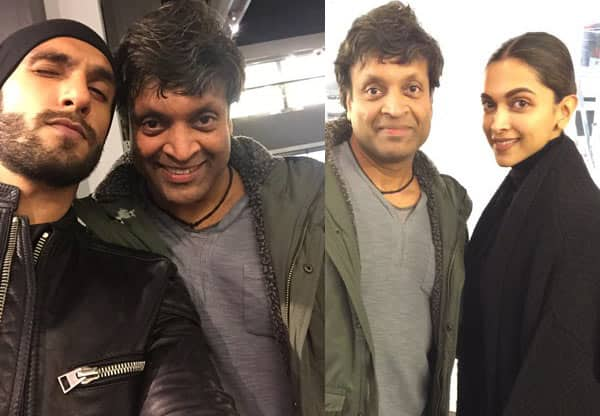 Aww..The lovebirds are painting the town red.. After surprising his ladylove Deepika Padukone on the sets of her film xXx : Xander Cage in Toronto, now the lover boy Ranveer Singh has taken his girlfriend for a shopping spree in the Toronto market.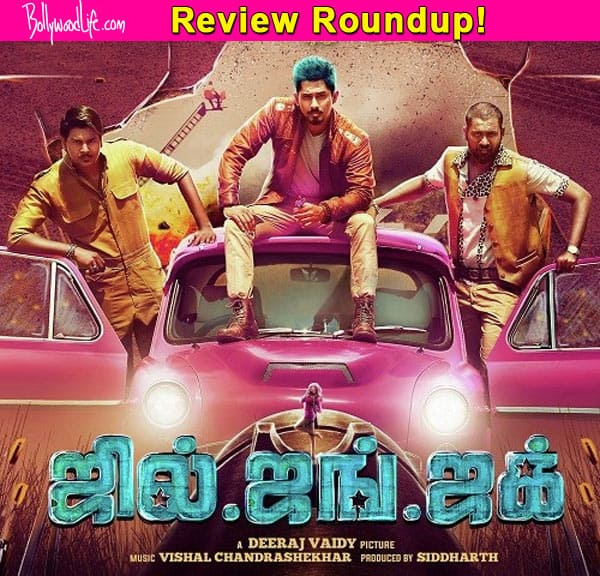 The movie, although fresh, is a bit of a let down So the Siddharth starrer Jil Jung Juk is finally here.
Loading...

Enter a search term to find feeds or paste a feed url.


If you already use a RSS reader, you can import all your subscriptions by exporting from your current application the OPML or XML file, and then selecting the same file below.

Please be patient. It may take a few minutes to import your subscriptions.


j
→
next item
k
←
previous item
space
next item or page
shift + x
expand folder
g + h
go home
g + a
go to all items
g + s
go to starred items
g + l
go to liked items
g + h
go to shared items
r
refresh
u
hide/unhide the left hand side module
1
switch to cards view
2
list view
3
condensed-list view
a
add a subscription
s
star item
l
toggle like/unlike item
e
email item
v
view original
Everything you want to read - news, you favorite blogs, art and more in one convenient place designed for you

Create an account for personalized experience.


Please type in the invitation code, which was sent to you by e-mail in order to create your new account.