All Your Web In One Place.
Everything you want to read - news, your favorite blogs, art and more - in one convenient place designed for you.

Learn more about MultiPLX or signup for personalized experience.
Wearing a Mayyur Girotra gown, Hansika picked up her Behind Woods awards a couple of weeks ago. Pairing the embroidered gown with chunky earrings and ring, she finished out her look with a bold red lip and a side-swept do.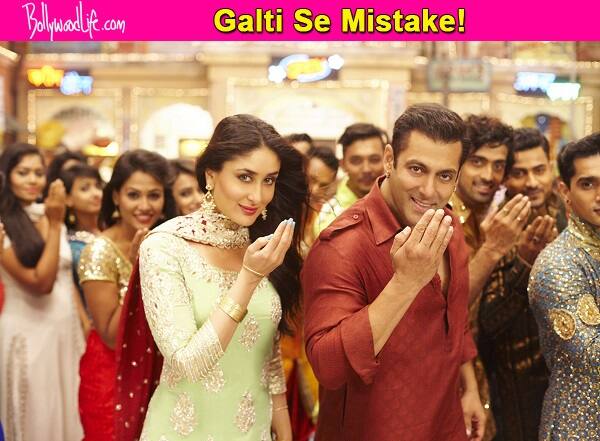 Here are a few moments from the film where the makers forgot that thing called 'logic'… You don't need to be a rocket scientist to know when a film is a hit; especially when it has been breaking as many box office records as Salman Khan's Bajrangi Bhaijaan.
Taking a break from shooting Quantico in NYC, Priyanka attended ABC's TCA Tour panel discussion in Los Angeles on Tuesday wearing a one-shouldered Victoria Beckham dress.
Indian International Jewellery Week kicked off on Monday with brand ambassador Sonam wearing a Michael Costello.
Sonakshi filmed one episode of her television show wearing a Sonal Kalra Ahuja draped dress that featured a printed cape and strappy flats.
Two back to back sightings in separates, but two very different looks. Between the dressed-up and relatively more dressed-down appearance, which look of Ms.
Grazia's latest issue has Lisa Haydon wearing Louis Vuitton on its cover. Like it? Left: Louis Vuitton Pre-Fall 2015 Right: Lisa Haydon For Grazia, August 2015 Photo Credit: Grazia, Style.Com The post (Un)Covered appeared first on High Heel Confidential.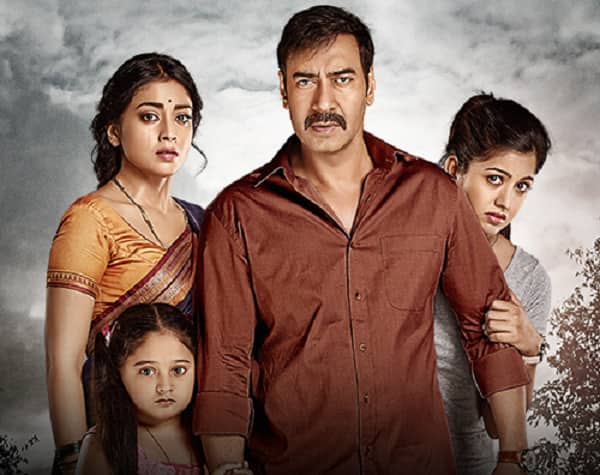 Drishyam also stars actors Tabu and Shriya Saran. Delhi Chief Minister Arvind Kejriwal has recommended Ajay Devgn starrer Drishyam as a must watch.
The movie is directed by Christopher McQuarrie, who previously directed Tom Cruise in Jack Reacher. What's it about: The never ageing IMF agent, Ethan Hunt (Tom Cruise) finds clues about the existence of a secret terrorist organisation called Syndicate, that's comprised of presumably dead secret agents.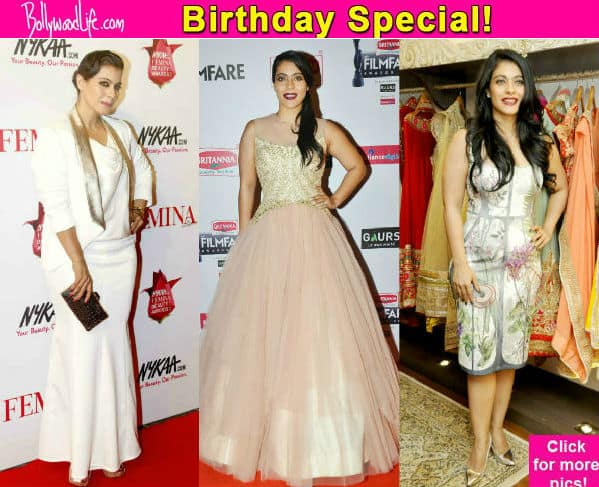 On her birthday, we take a look at some of Kajol's best looks. Do not miss this! Kajol is one of the best performances in the industry and there's no denying that.
The sensational decision of the Central government to ban the Porn sites has shaken the country especially few top celebs who feel the change to be in the people's mind rather than banning it.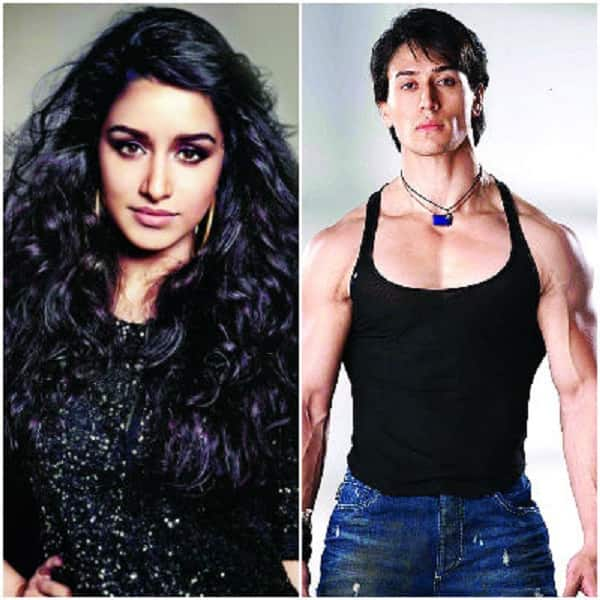 The two actors are coming together for the first time…. Actor Tiger Shroff says he has been rehearsing so hard for a song in Baaghi that he has ended up losing weight.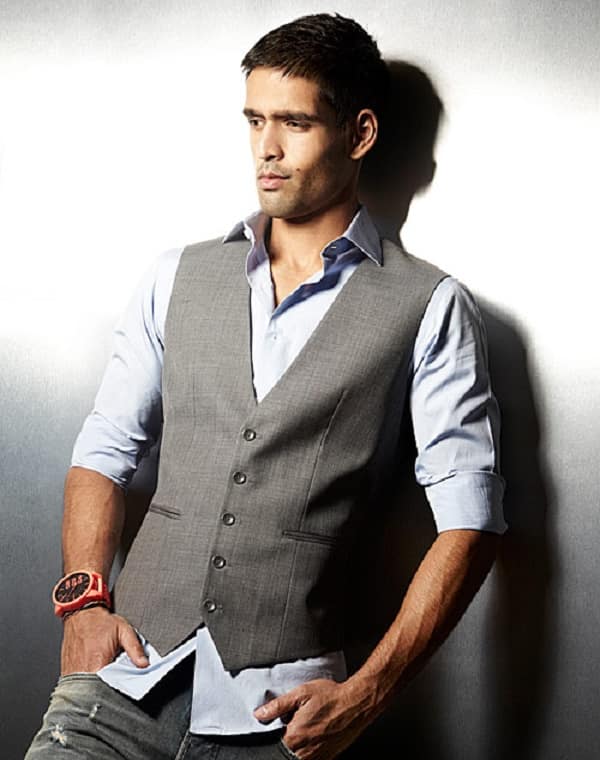 Mallya Jr is all set to start shooting for this film… Looks like Siddharth Mallya is well on his way to silence all haters for pointing a finger for pursuing his dream.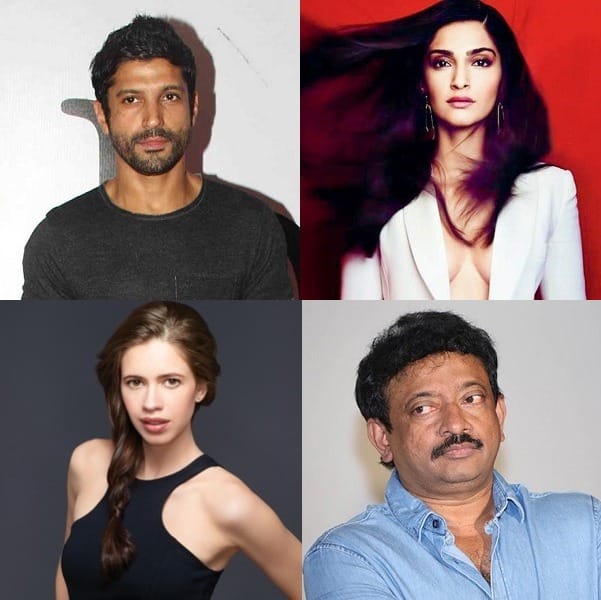 While the baffling move to ban porn sites has stirred a storm in social media, even B-town celebs express their views against the ban First they banned beef.
"Oriental Bank of Commerce has...revised interest rate on term deposits across two maturities w.e.f. August 5, 2015," it said in a filing on BSE.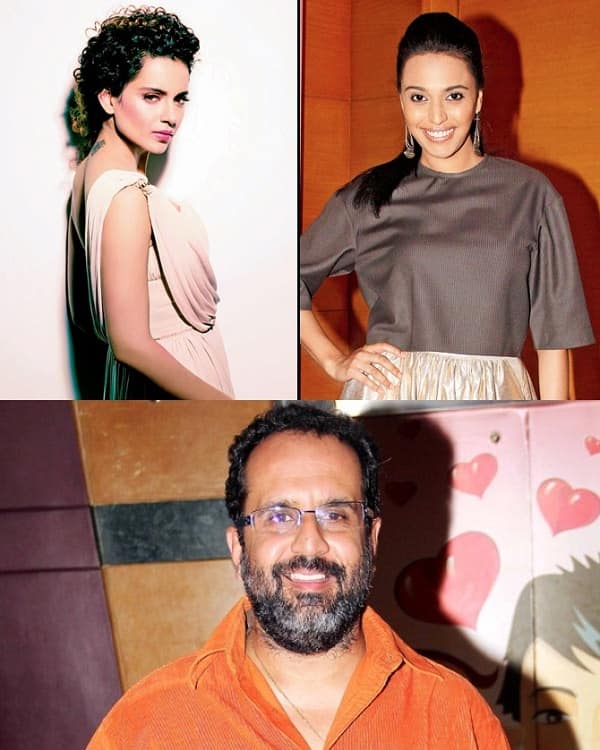 The two actresses have worked in a couple of movies by the director together… Director Aanand L Rai is set to present Swara Bhaskar starrer Nil Bate Sannata, helmed by Ashwini Iyer Tiwari, who is the wife of director Nitesh Tiwari.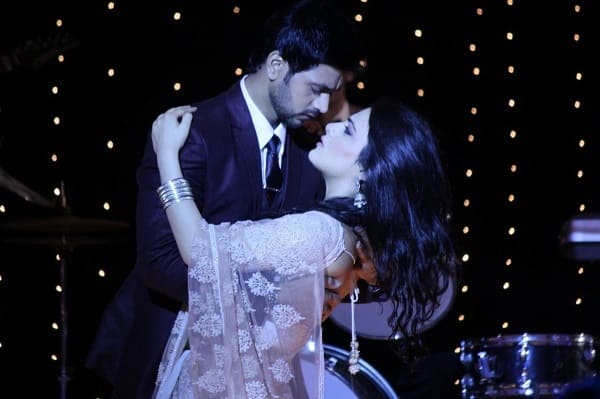 Here's the latest update on Colors show Meri Aashiqui Tum Se Hi… Ranveer and Ishani's intimate moment kind of reinstalled RV's trust in his biwi.
If you already use a RSS reader, you can import all your subscriptions by exporting from your current application the OPML or XML file, and then selecting the same file below.

Please be patient. It may take a few minutes to import your subscriptions.


Everything you want to read - news, you favorite blogs, art and more in one convenient place designed for you

Create an account for personalized experience.


Please type in the invitation code, which was sent to you by e-mail in order to create your new account.