All Your Web In One Place.
Everything you want to read - news, your favorite blogs, art and more - in one convenient place designed for you.

Learn more about MultiPLX or signup for personalized experience.
Origami rhino [gif]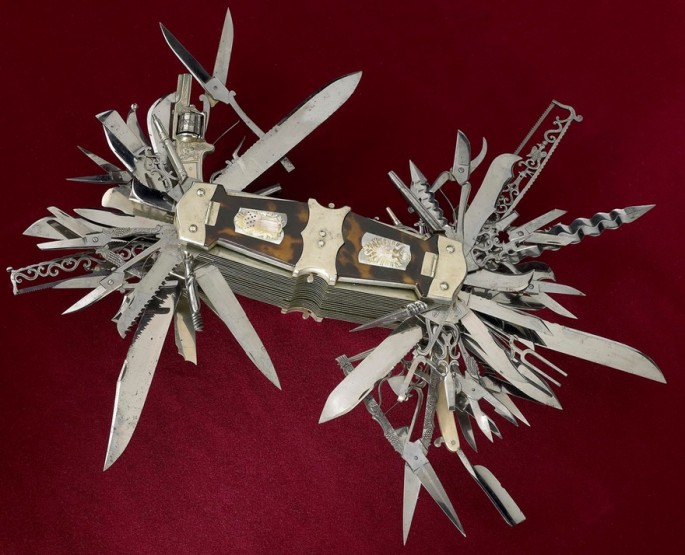 10 years before Swiss army knives went into production around 1890, John S. Holler created this beast of a multi-tool… It has 100 different tools.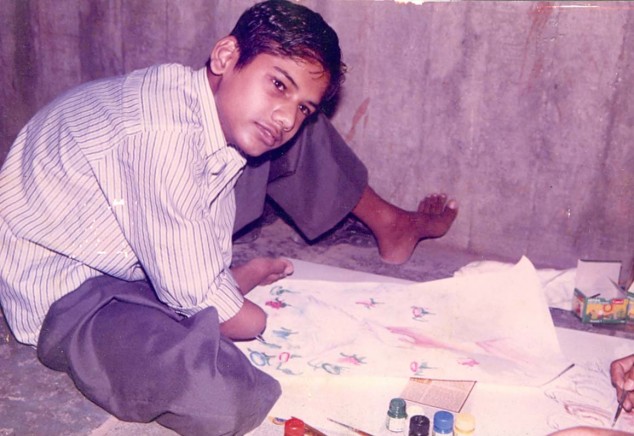 When Dhaval Khatri was 14, he lost his hands because of an electric shock. Up to that point, he'd never been interested in art, and (as you can imagine) this accident didn't exactly make painting or drawing a more appealing or feasible hobby.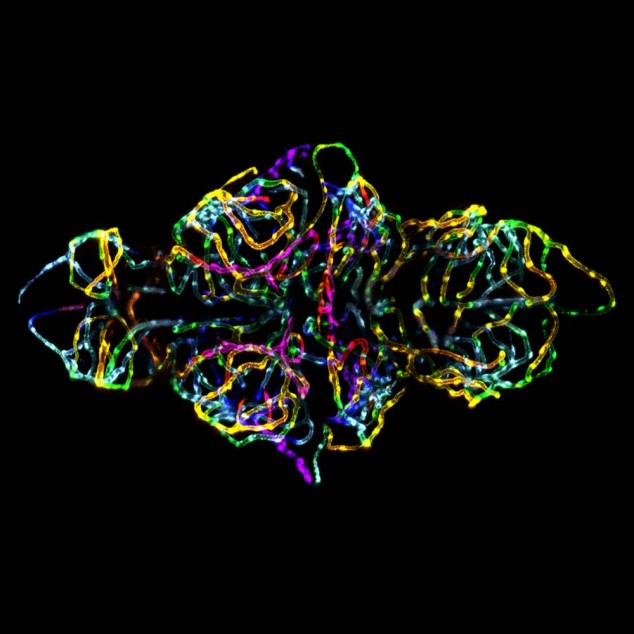 Here are the winners of last year's Small World Photomicrography Competition… 1. Zebra Fish Brain, by Jennifer Peters and Michael Taylor 2.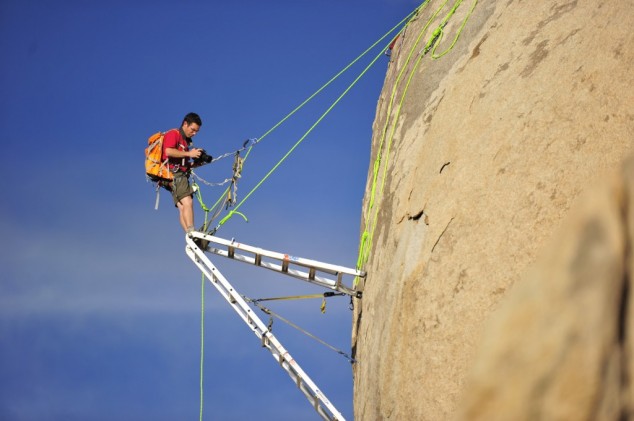 Adventure photographer Corey Rich capturing footage of Alex Honnold for the film Why…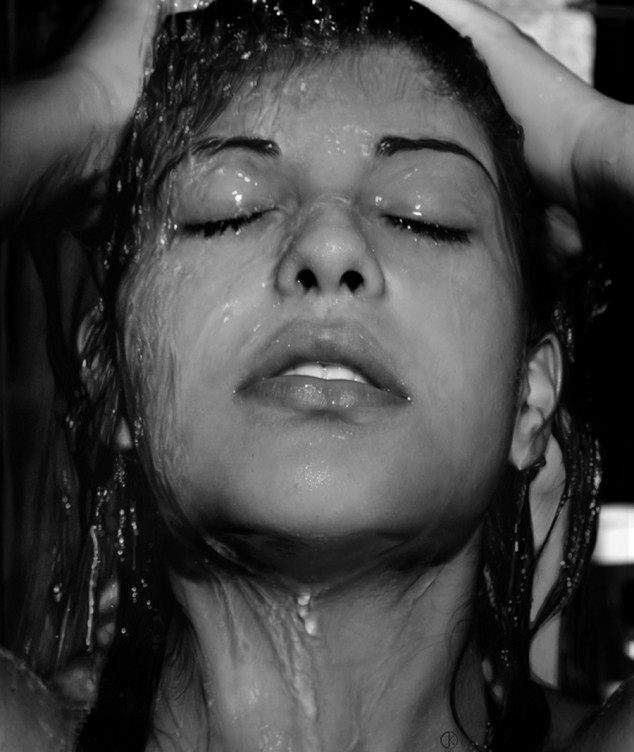 By Diego Fazio… Here are a few pics of the portrait in progress…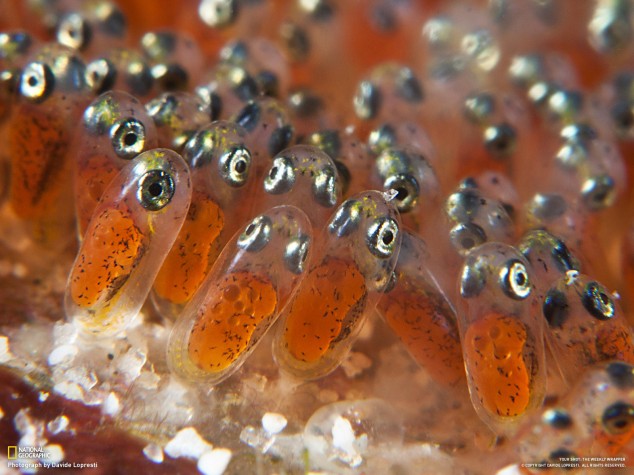 From Davide Lopresti…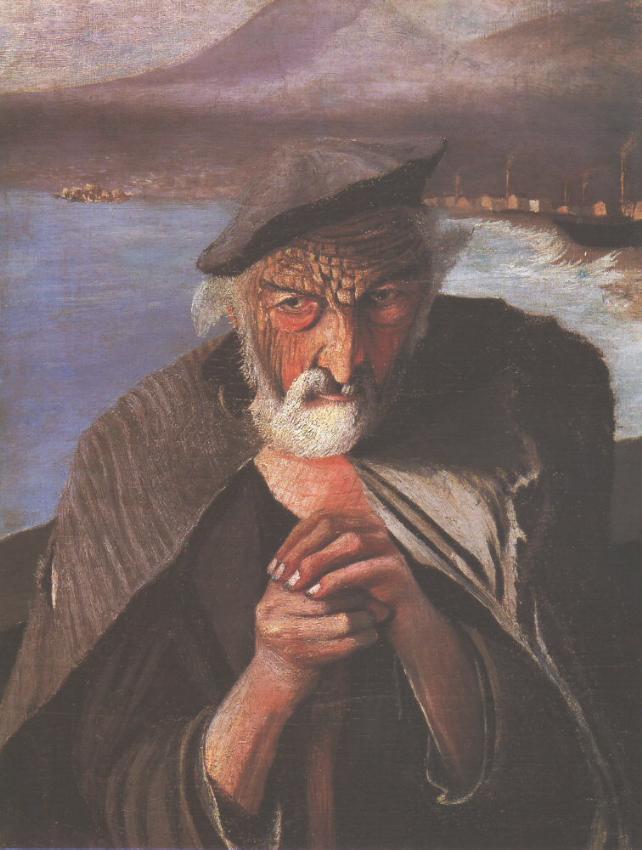 In 1902, Hungarian artist Tivadar Kosztka Csontvary painted a piece entitled "Old Fisherman." If you place a mirror directly in the middle of this piece facing left, it will show an old man with his hands peacefully clasped and a calm sea behind him… But if you face the mirror to the right, all of t

Artist Simon Hennessey has a unique way of portraying the various locations he wants to paint. Instead of simply painting a picture of the beach or Big Ben, he places the subject of his work in the reflection of a person looking at it wearing sunglasses…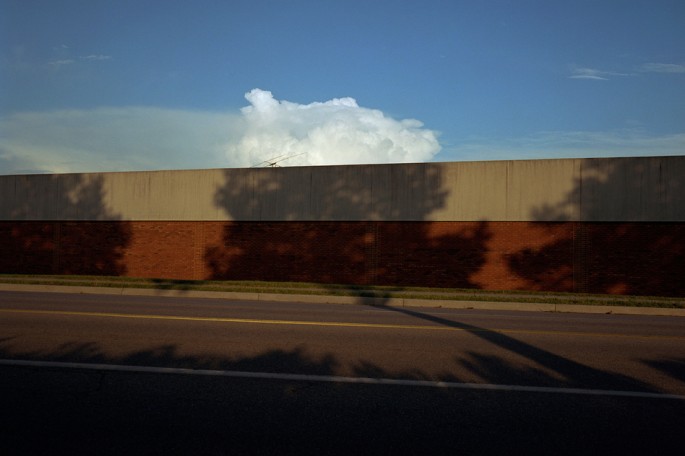 A fortuitous illusion captured by photographer Christine Carr… (via NPR, This Isn't Happiness)