All Your Web In One Place.
Everything you want to read - news, your favorite blogs, art and more - in one convenient place designed for you.

Learn more about MultiPLX or signup for personalized experience.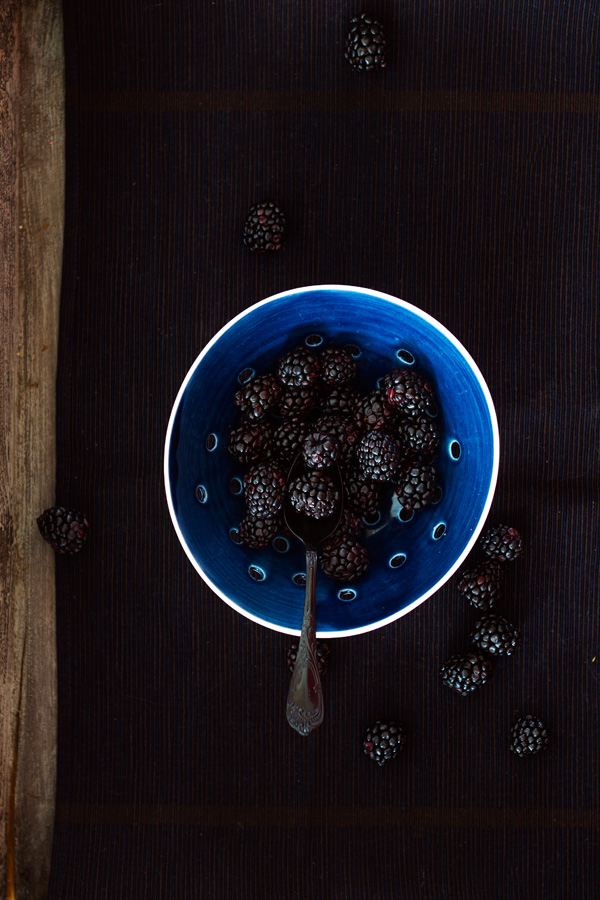 Hello everyone, It is definitely this time of year when I am catching up to announce all of the upcoming workshops I've been working on for a while now.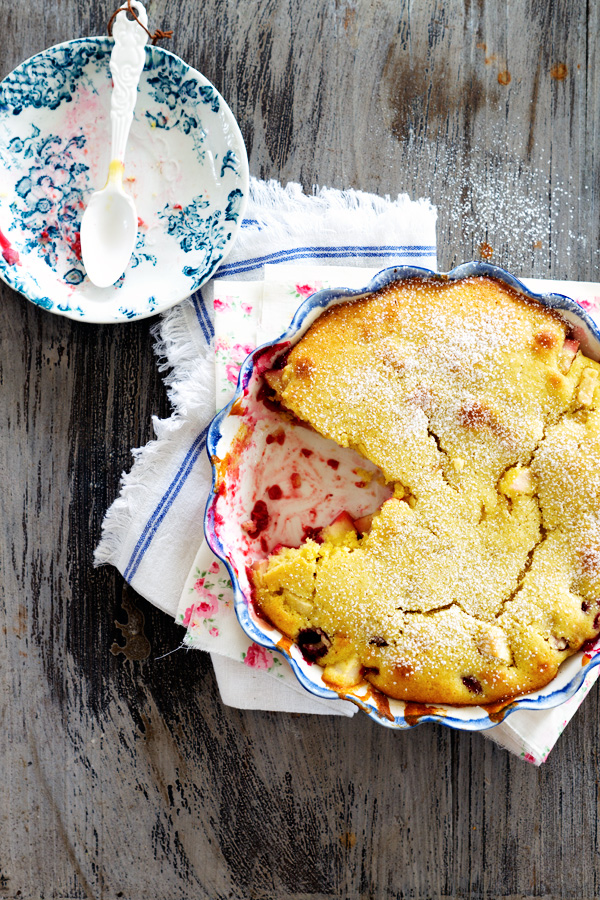 I grew up in a rural part of northeast France with good winters. I imagine that this naturally planted the seed for my love for the snow and a wintry landscape.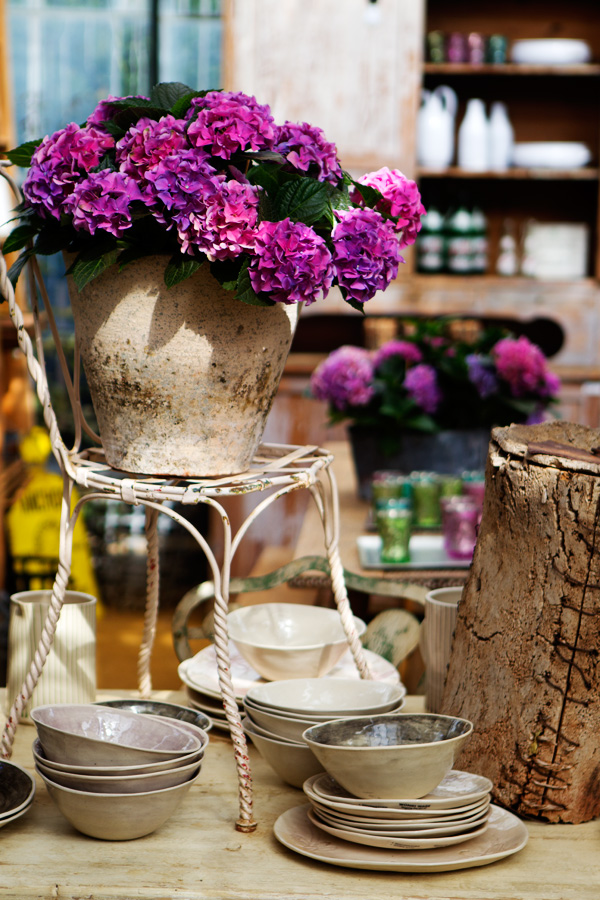 The registration to our Lifestyle Workshop in Rural England with Food and Styling Photography sessions is now open.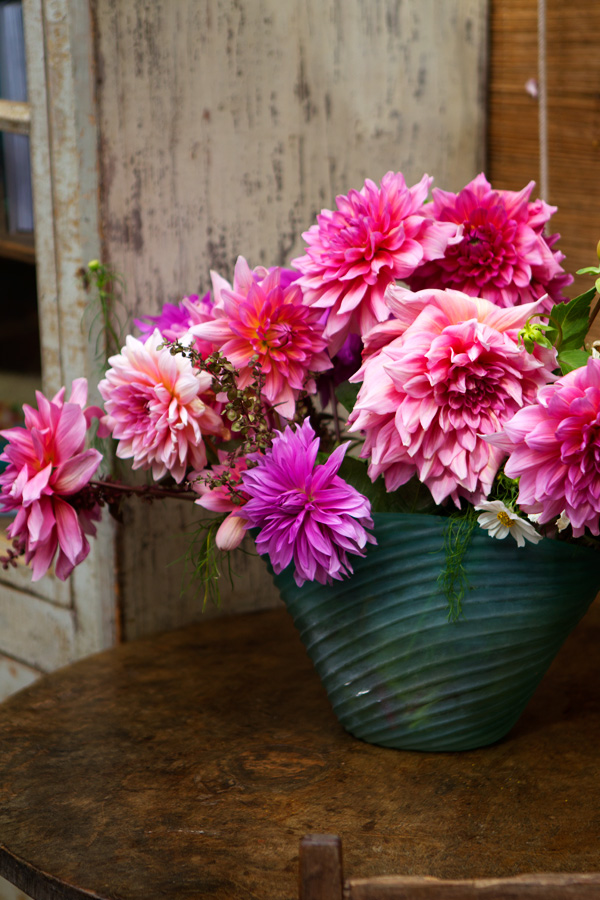 In England, August 2011 East Sussex, England (photo taken by Leigh) It's a beautiful day when it starts with the announcement of a project I've been working on for a while.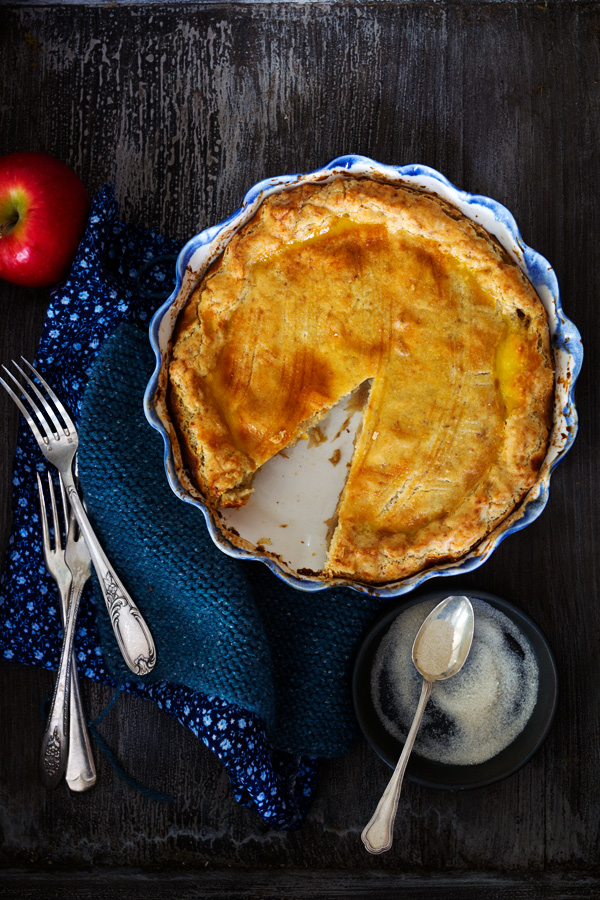 Galette des rois aux pommes (sans gluten) La galette des rois is a traditional pie the French like to prepare to celebrate the Epiphany, the twelfth day of Christmas, when the wise men visited baby Jesus.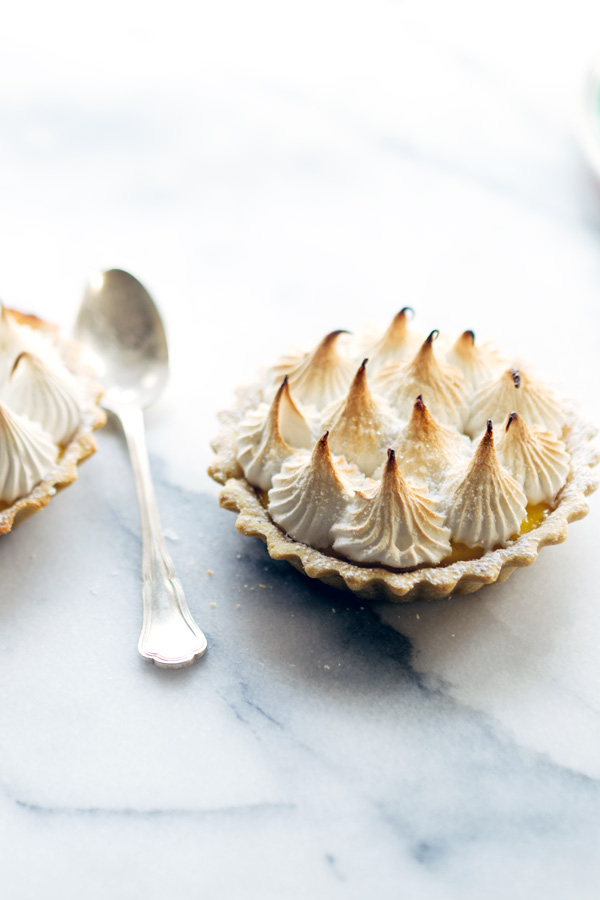 Clementine Tartlets I came to wish you all a wonderful happy year 2014. Sometimes the unpredictable happens and leaves one battered and deflated.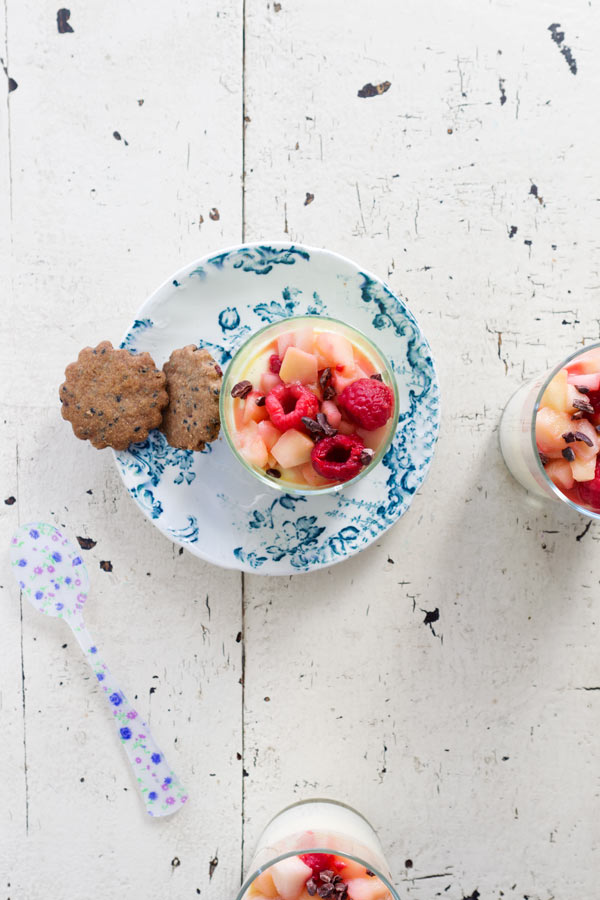 Rather than look at this page once again and decide that I was not going to post anything because I didn't have something *really* ready, I decided to share the picture of this dessert.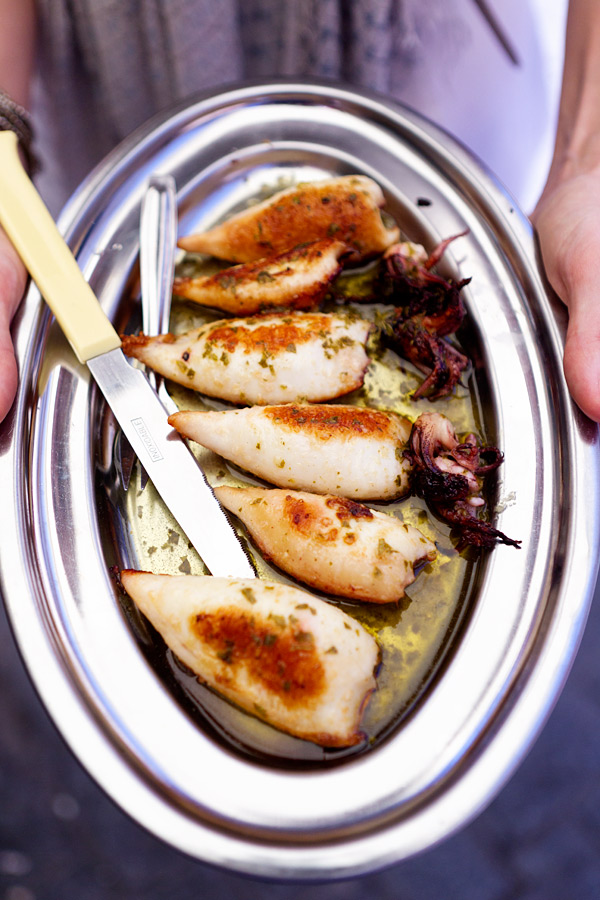 Tapa of Stuffed Squids in Sevilla This year, amongst other things, is one of many travels. And unforgettable human connections.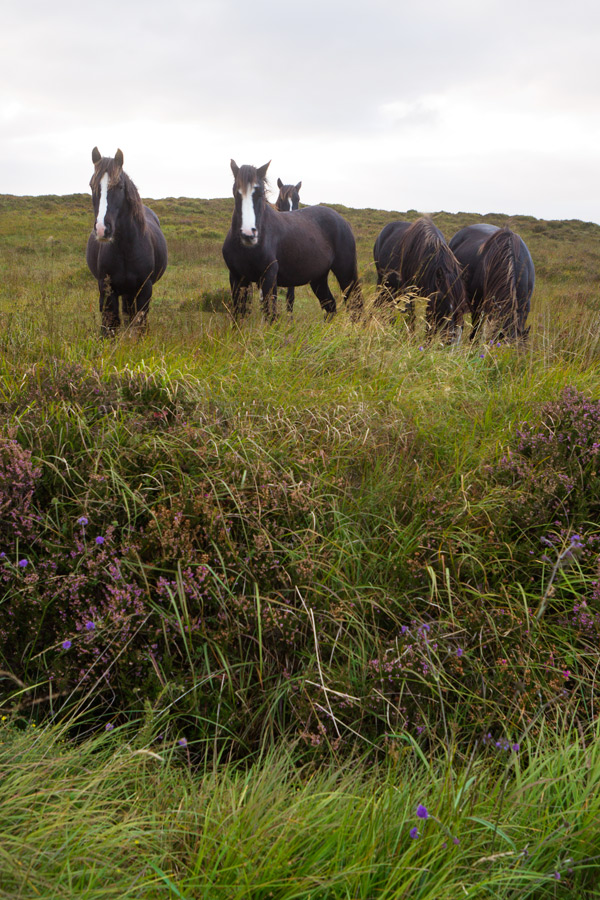 Wild Horses near Lough Atorick, County Clare, Ireland As I am flying over parts of Iceland and Greenland, I cannot help but wish that I was still in Ireland.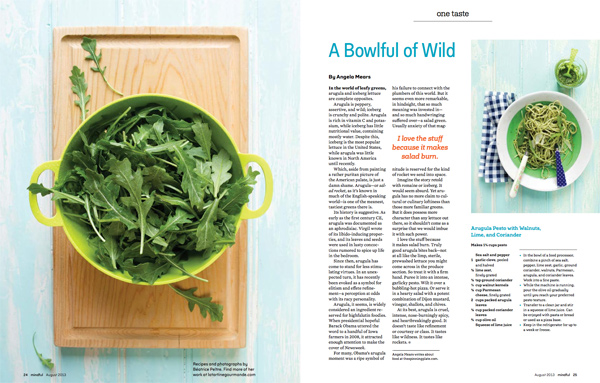 Hello everyone, Sorry it took some time to get back in touch about the beet and arugula recipes. Here they are.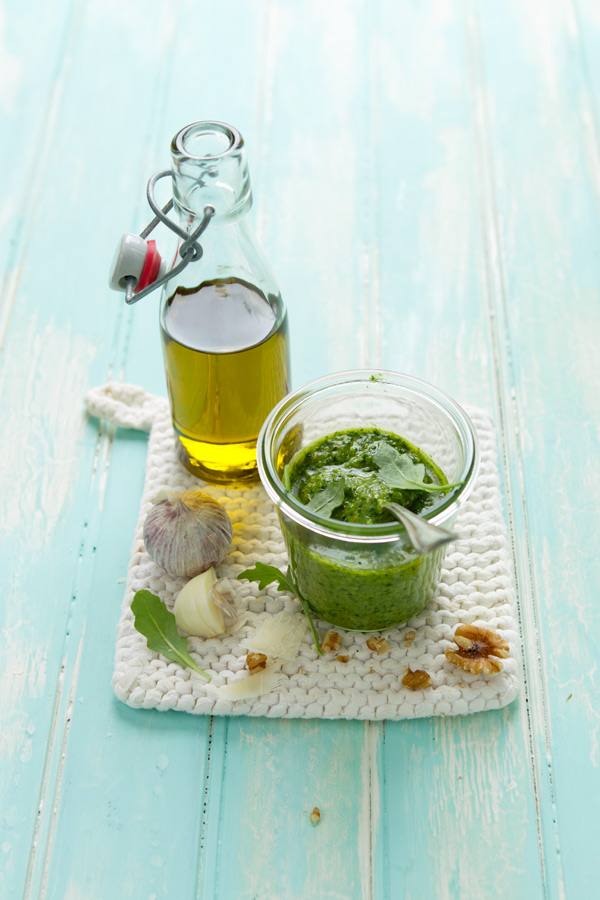 Arugula Pesto recipe I've realized that I didn't tell you yet about some recent work I've done for Mindful Magazine again.