All Your Web In One Place.
Everything you want to read - news, your favorite blogs, art and more - in one convenient place designed for you.

Learn more about MultiPLX or signup for personalized experience.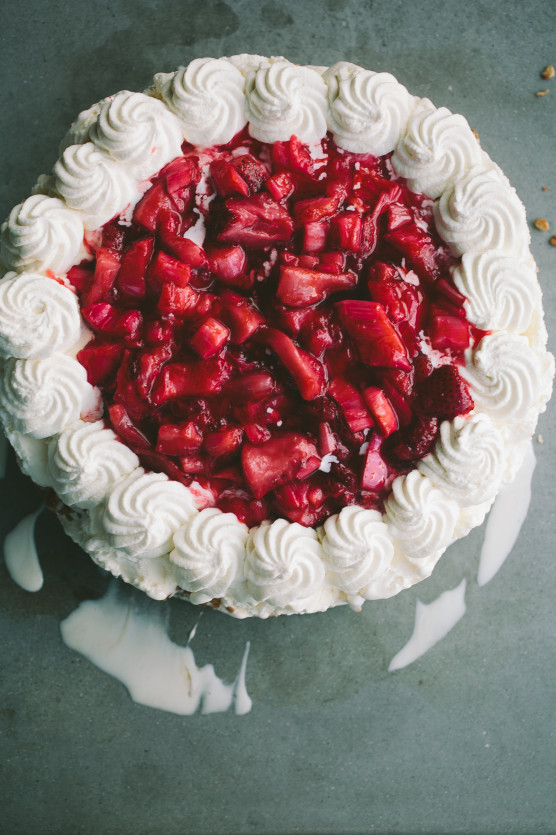 Here are my tips for having THE best 32nd birthday: Celebrate at least four times throughout your birthday week and feel no shame about it.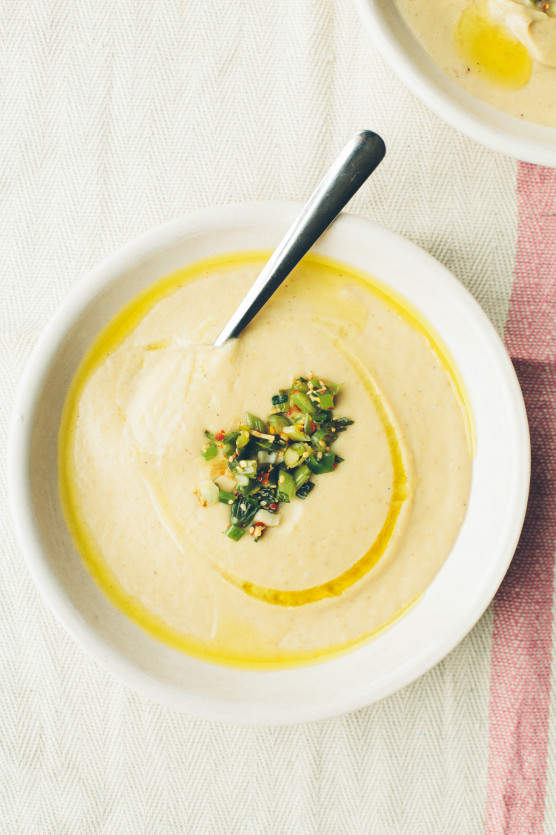 I was recently asked to write up my thoughts on eating healthfully. Me, talk about health?! I ate ice cream last night and have a roll of cookie dough lounging in the the fridge because you never know when the urge might strike.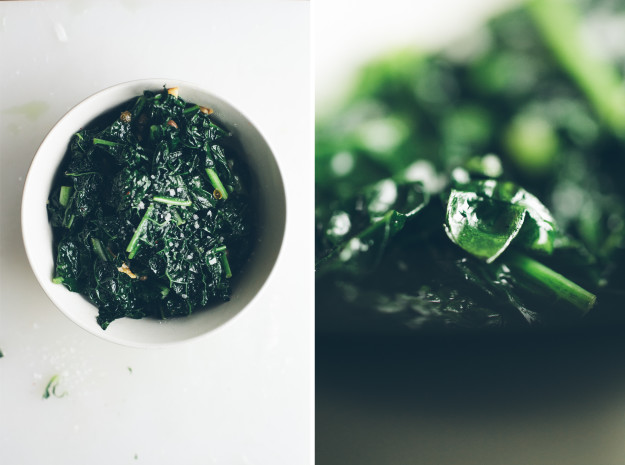 We loaded our small car with bags, snacks, iPhones and while "Danny the Champion of the World" played through the speakers.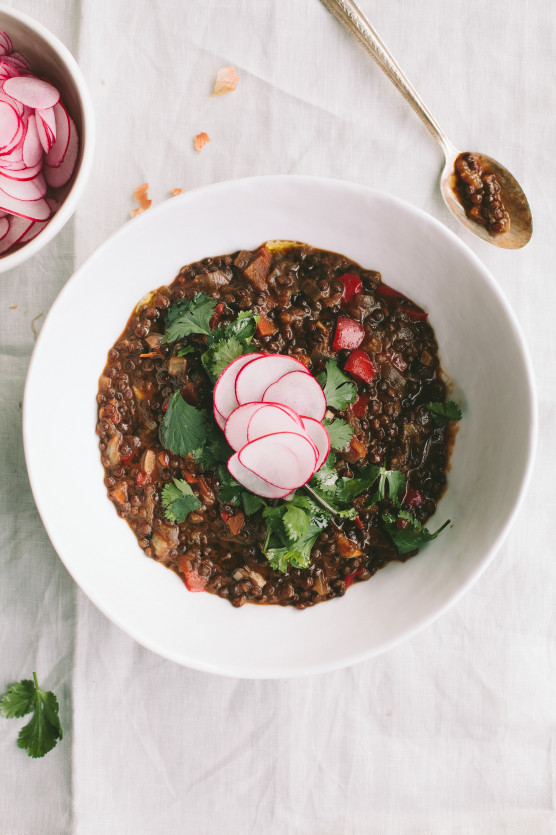 I opened the fridge to scour its neglected contents after a busy weekend. Little bits of carrots and onion sat deserted at the bottom of the vegetable drawer.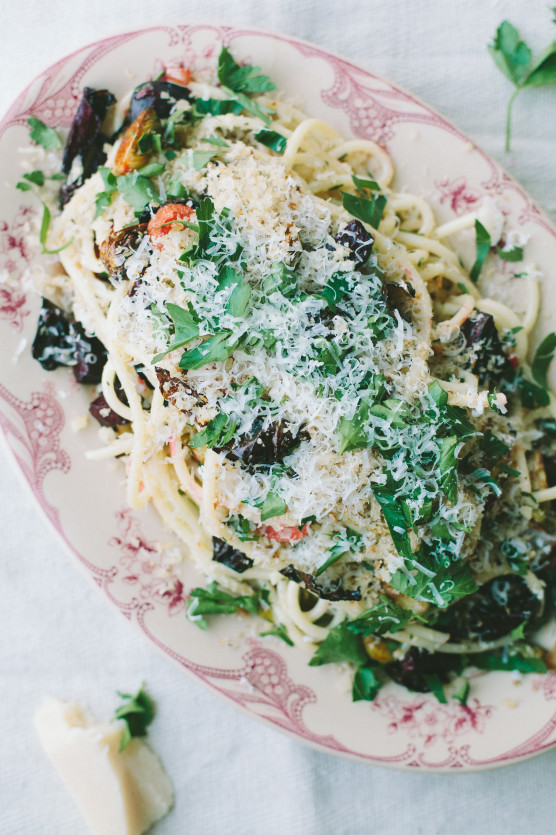 "What good is the warmth of summer, without the cold of winter to give it sweetness." ― John Steinbeck     It's harder for me to find beauty in the winter.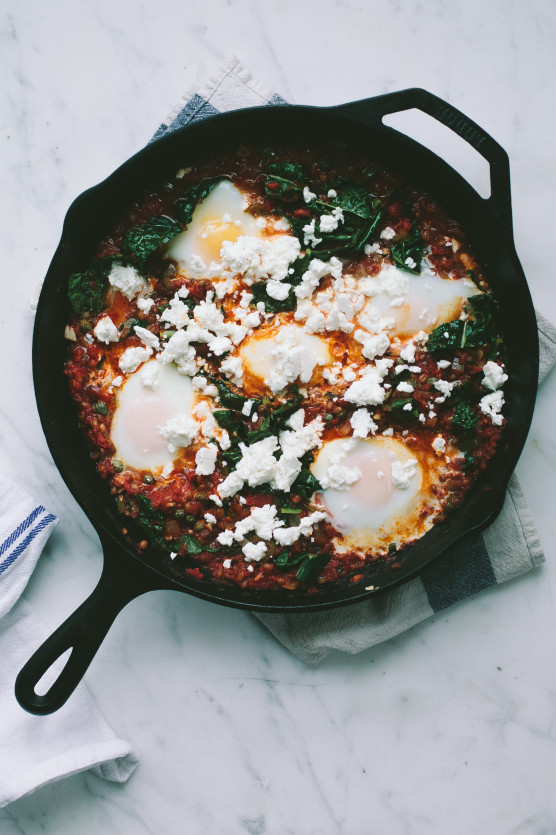 I'm taking a much needed break from attempting to come up with a title for my book to come talk to you all instead.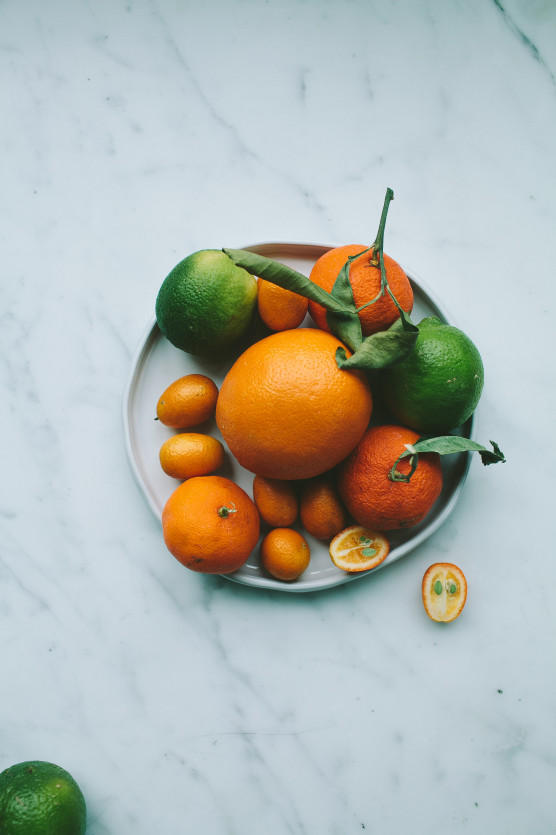 January 1st didn't start the way I hoped it would: an early morning visit to urgent care after a sleepless night with my little one in pain still battling a sickness that lasted nearly all of his holiday break.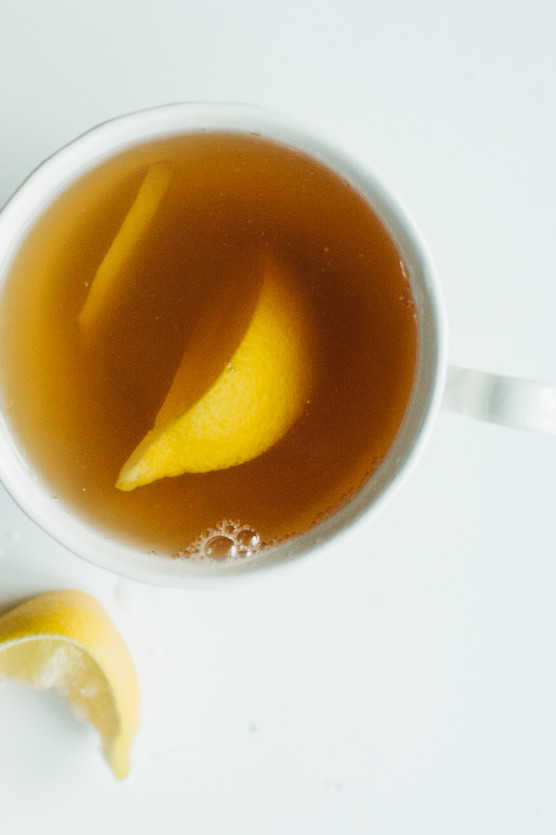 It's interesting to me how we all respond differently to recipes. For me there's a physical reaction when I come across a recipe that I can't wait to try.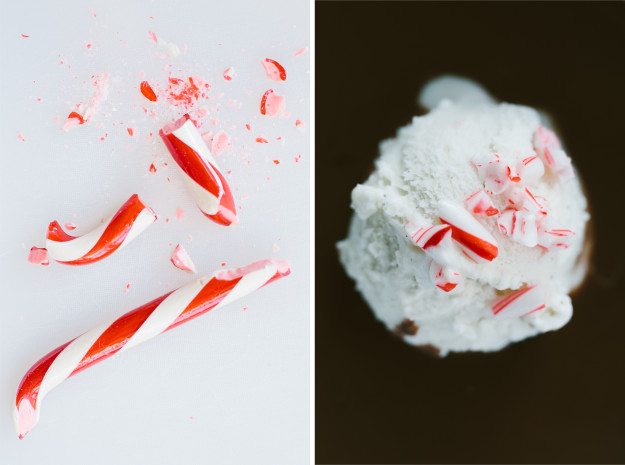 "Do you want ice cream with caramel sauce or hot chocolate?" I ask Ivy. Her face brightens with the choice.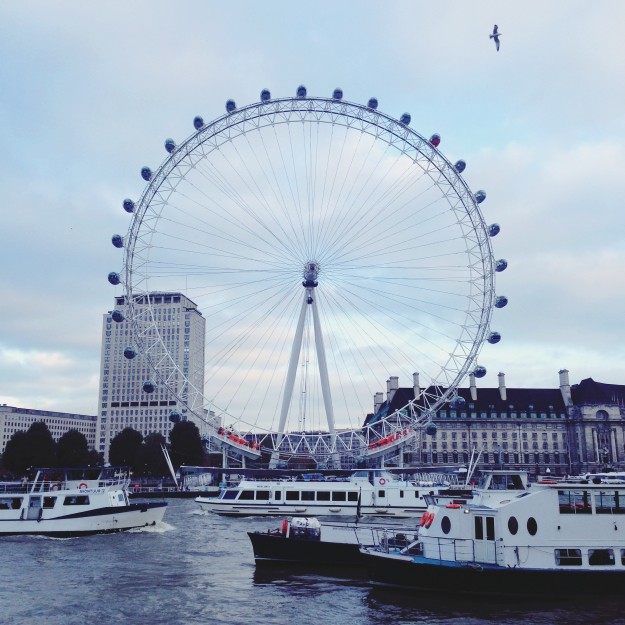 It's crazy how quickly a trip feels so distant. We've been back for a week now and with my book deadline closing in fast I'm only now sitting down to tell you about our trip to London.