All Your Web In One Place.
Everything you want to read - news, your favorite blogs, art and more - in one convenient place designed for you.

Learn more about MultiPLX or signup for personalized experience.
In the quest to become the men we want to be, we're often our own worst enemies, especially when it comes to our egos.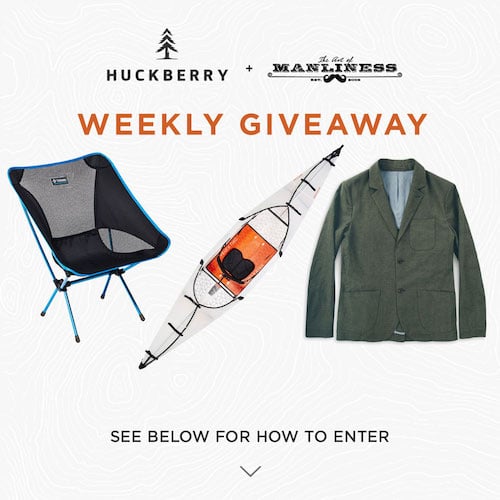 Last week's winner was Ryan L. from Omaha. He chose the Brera espresso machine. My Picks This Week If you're looking to hit the water this summer, get your hands on an Oru Kayak.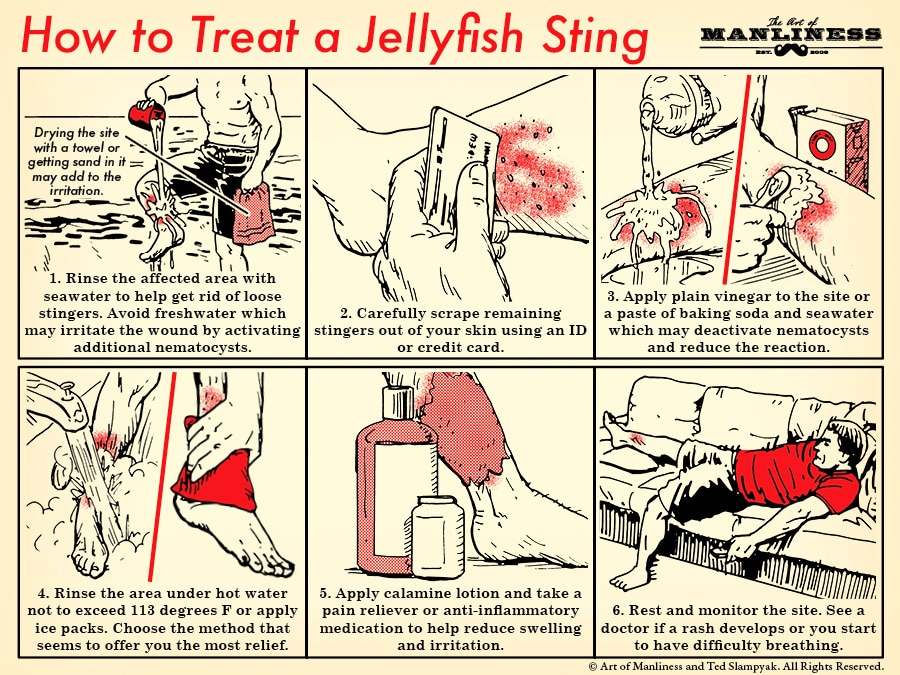 Perhaps the most harmless looking creature on the planet, jellyfish make up for their puffy appearance and cloud-like demeanor with a fierce arsenal of pain-inducing, sometimes fatally poisonous, stingers.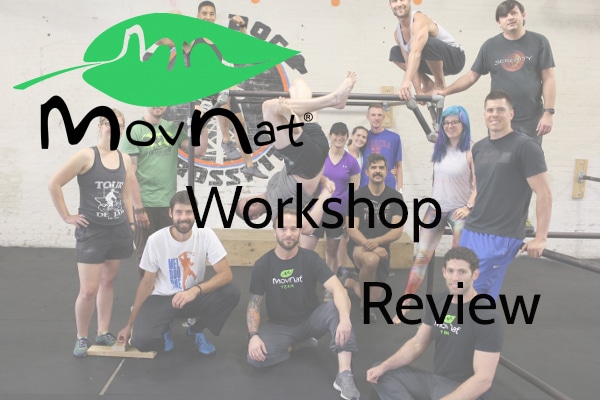 Back in 2013, I got an email from a French guy named Erwan Le Corre. He said he was the founder of something called Natural Movement (MovNat) and wanted to write an article for us about how to do things like lift and carry a log efficiently.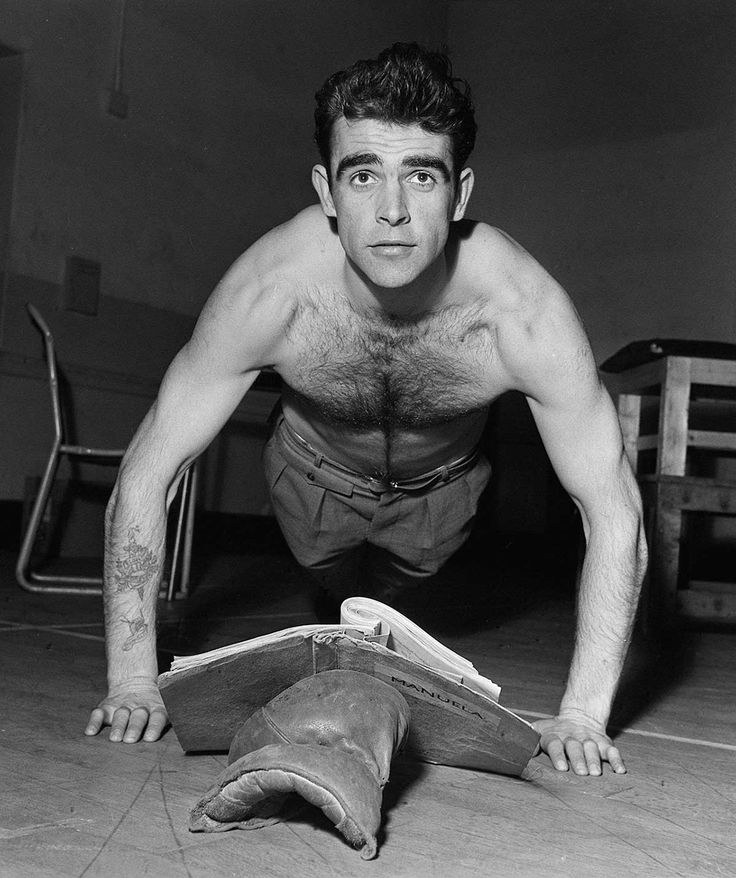 Editor's note: This is a guest article from Anthony Arvanitakis.  Push-ups: the manliest and most foundational strength exercise for the upper body.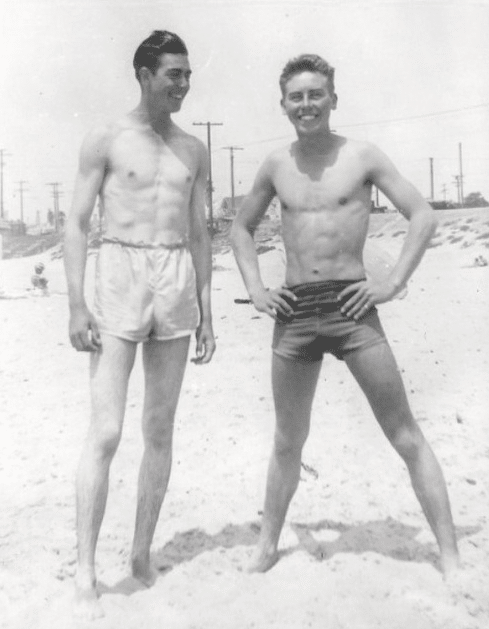 Editor's Note: This is an excerpt from Arthur Murray's Popularity Book, originally published in 1944.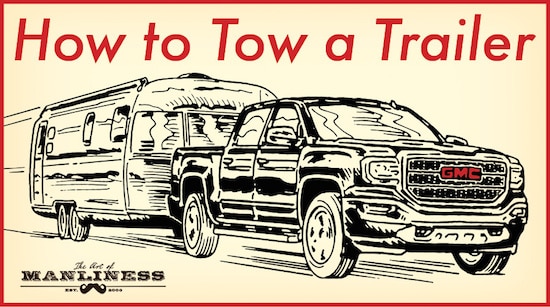 This post is brought to you by the 2016 GMC Sierra. Through precision, great trucks and great men are made.

Why are some people more successful than others?
It's a tough question to answer because it's a mixture of a whole bunch of factors, many of which are out of our control like luck or even our genetics.
But there are a few factors that we have a say over and one of them is the ability to persevere, even in the face of setbacks.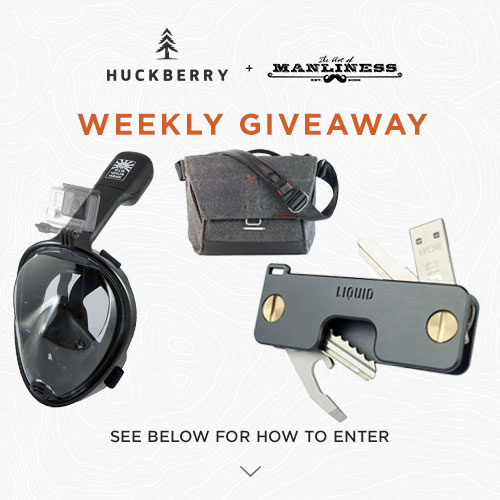 The winner of last week's AoM store giveaway was Matt from Indianapolis. He chose the Ben Franklin Virtue Journal.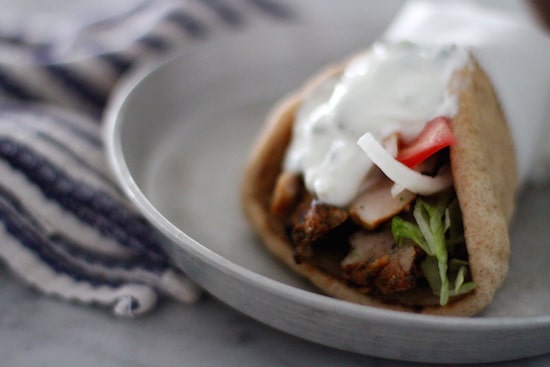 "If you had to choose one type of cuisine (Mexican, Italian, Japanese, etc.) to eat for the rest of your life, what would it be, and why?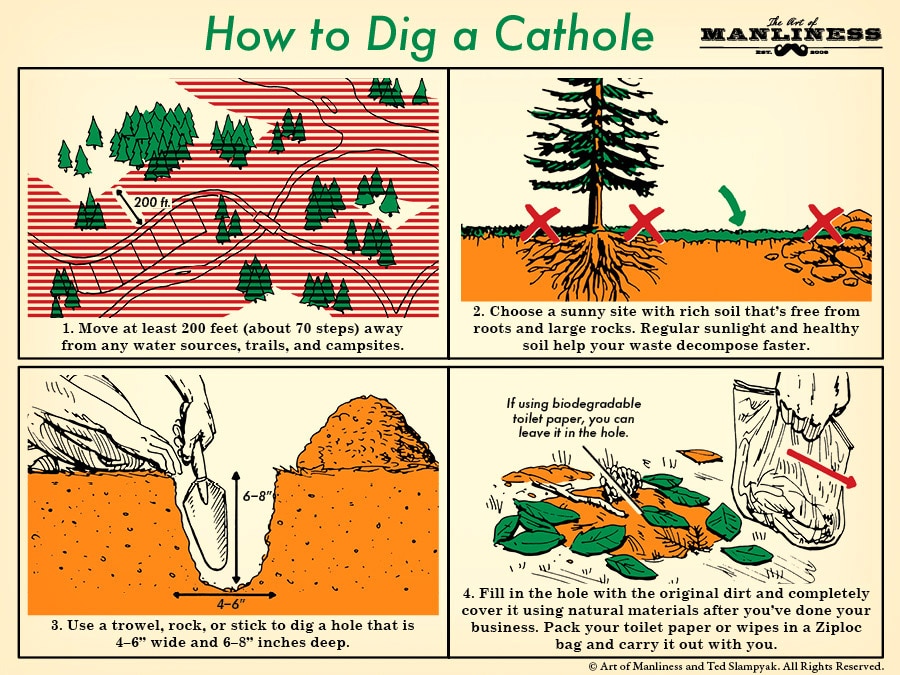 When nature calls and you're in its house, no toilets are going to spring up out of the ground ready to use.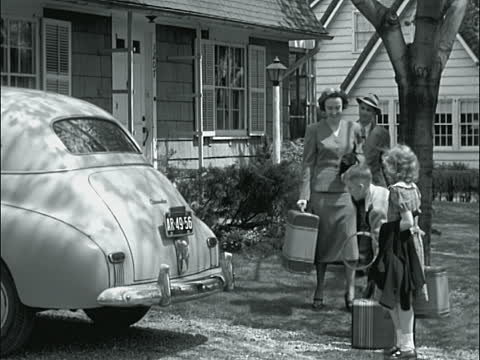 You've just spent a glorious week on vacation with your family. The sun was out the whole time, the food was good, and the kids behaved.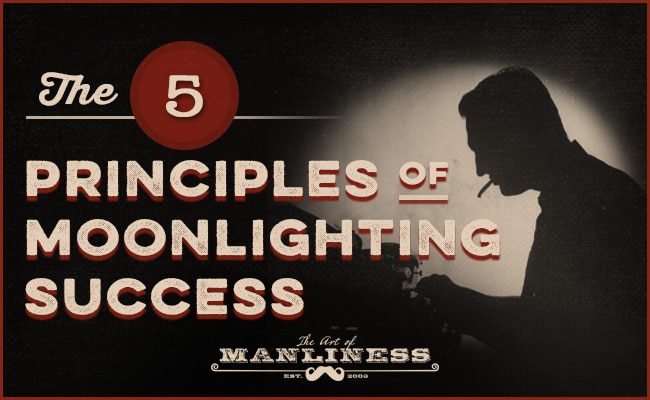 Gallup surveys have found that a majority of Americans aren't "engaged" with their jobs, as defined as "those who are involved in, enthusiastic about and committed to their work and workplace." Almost 18% of employees are in fact "actively disengaged" from their jobs.
If you're a dad, you probably want to raise kids who are responsible and resilient. But how do you do that?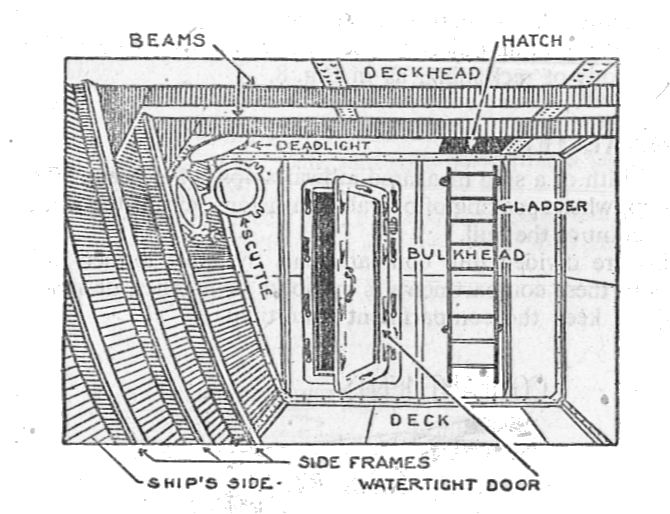 Editor's note: The following excerpt has been condensed from the original.  From "A Way of Life" Address given to Yale students, 1914 By Sir William Osler Fellow students — every man has a philosophy of life in thought, in word, or in deed, worked out in himself unconsciously.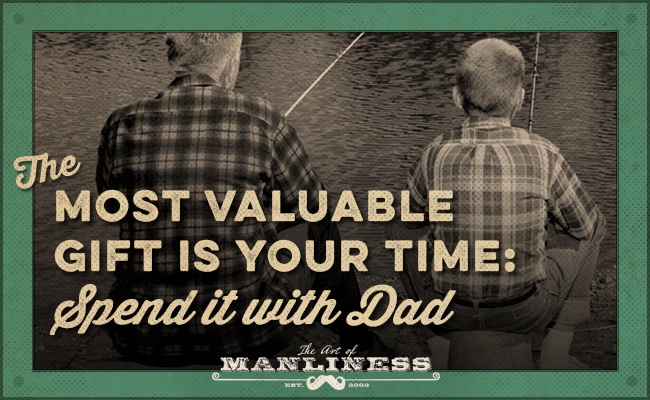 This post is brought to you by Dockers®. What's this? Father's Day is next week. It's a day to remember dad and tell him thanks for all the things he's done for you.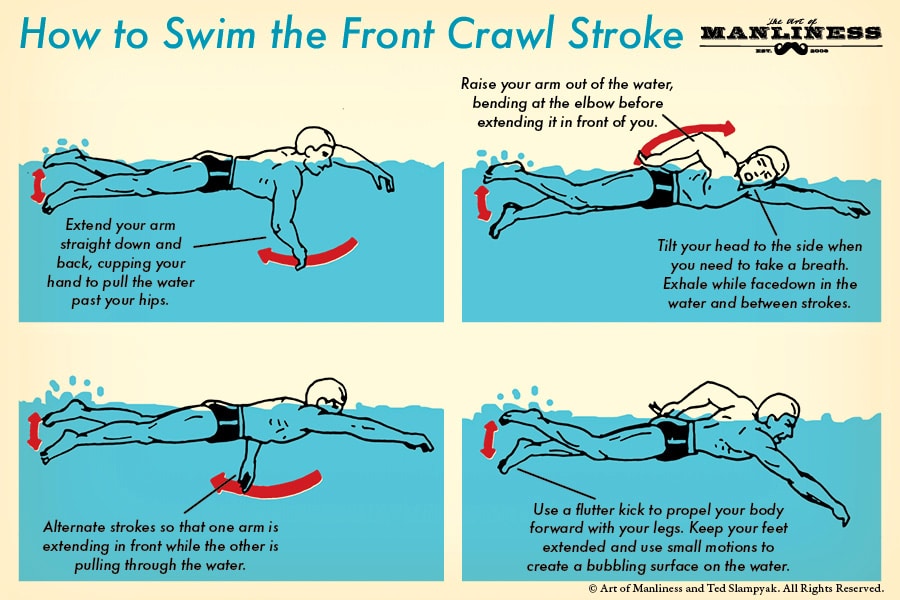 Clad in inflatable water wings and clutching noodles, your last swimming lesson probably happened when you were too small to consider going in the deep end.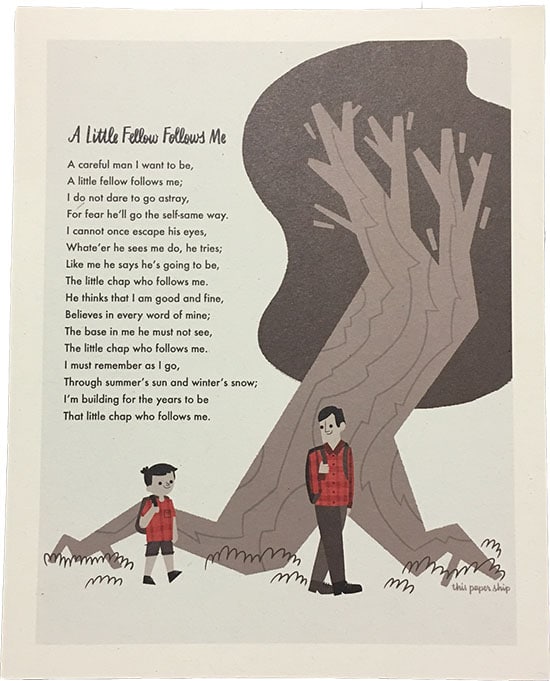 Growing up, an anonymously penned poem hung in the hallway of my parents home called "A Little Fellow Follows Me." It's still there.
Fishing has been used in both film and literature as a backdrop for coming-of-age stories (e.g. A River Runs Through It), musings on manhood, and existential fables.